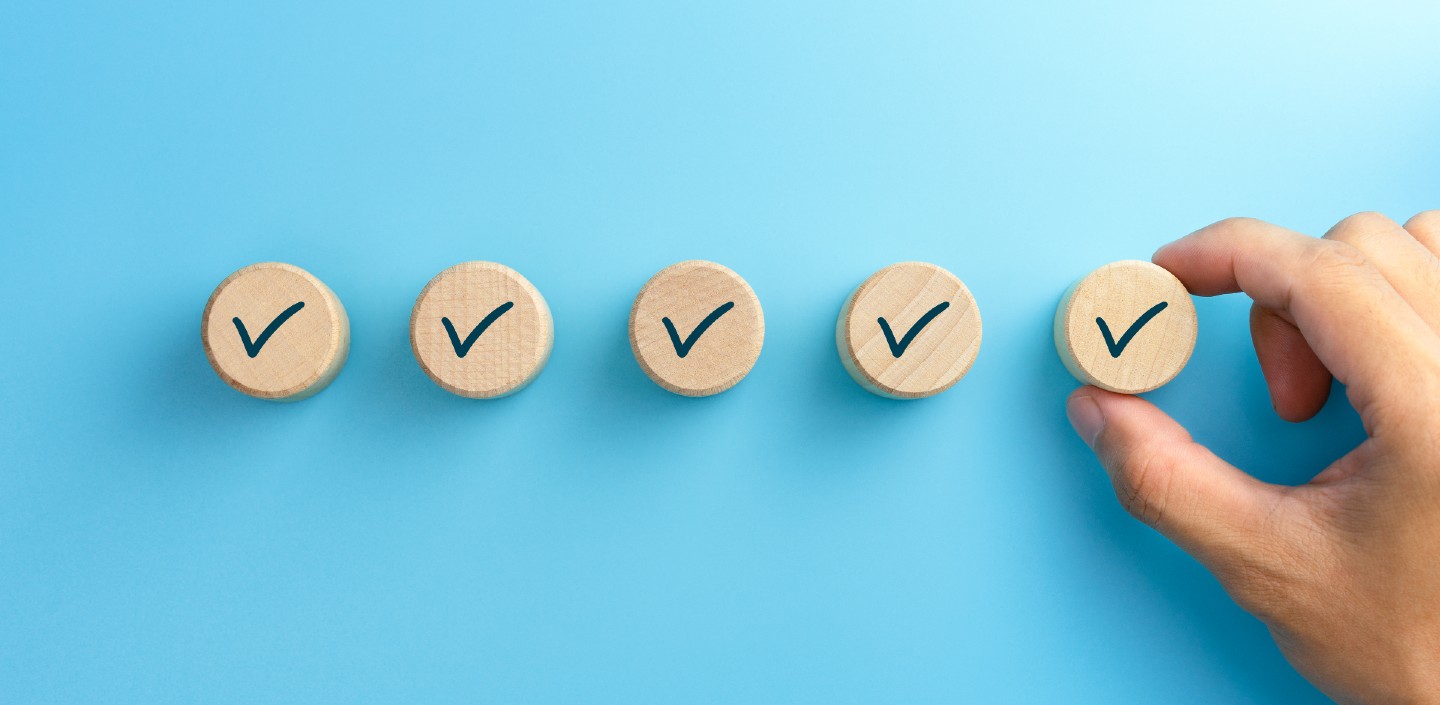 Wednesday, 10 Feb 2021
Get a headstart on 2021 PAT assessments with these time-saving tips.
Did you know there are a couple of easy updates you can make today to ensure that your 2021 PAT assessments run smoothly? These housekeeping tips will make life easier when assessment time comes around.
Springclean your database
Update your records now to save time later on. Your school's online account Help page contains a range of short videos on completing basic admin tasks like adding new students or editing existing details.
Log in to my school's account ►

Your online account contains lots of great features, but one of the best is the year level rollover wizard – a simple way to automatically advance a student cohort by one year. Watch it below or find it on the Students page in your online account.
Review the evidence
We know teachers use data from assessment to support their judgement of what a student needs to progress in their learning. Given the disruptions to traditional face-to-face teaching in 2020, data is more valuable than ever, giving teachers an important reference point. (In related news, recent research out of the University of Newcastle using PAT data from schools in NSW shows that most students didn't fall behind academically during remote learning, although wellbeing suffered.)
Revisit last year's PAT results to augment your professional judgement about the appropriate next steps for each student in your class. Your online account gives you a great deal of flexibility in how you view your data; as ACER course facilitator Dr Katie Richardson says in this recent interview, sorting data in a variety of ways allows you to see patterns in achievement at the individual and group level, giving you powerful insights into the effectiveness of teaching.
This webinar introduces one of the most valuable and detailed reports you can generate with PAT data: the Group Report. It's also a great example of the kind of support – webinars, workshops, help videos, 'how to' guides and more – that PAT schools enjoy. Find more in your online account.
And PAT reporting is set to become even more powerful in 2021 with the release of adaptive versions of PAT Maths and PAT Reading in April. Not only will students' starting levels be automatically assigned and the assessments adapt to target students' ability levels, you will have even greater flexibility over the ways in which you sort and report your data. Get the latest updates on our exciting adaptive releases by signing up to receive PAT News, our monthly e-newsletter, by entering your details into the green box on our homepage.
Target your teaching
So you've downloaded your reports and determined the level of challenge each student needs to advance in their learning. Now that PAT Group Reports include direct links to teaching tools appropriate for each achievement band, it's easier than ever to link assessment results with the perfect teaching material in the PAT Teaching Resources Centre. You are one simple click away from targeting teaching where it's needed most!
This quickstart guide to the PAT Teaching Resources Centre – relaunched in January 2021 – gives an overview of its new and improved features.
Upskill yourself
Whatever your experience, make 2021 the year you take your data skills to the next level. Our ACER-accredited, 100 per cent online courses are designed by experts in psychometrics and online learning and will help you become the data leader in your school. Enrolments for Getting Started with PAT, Getting Ahead with PAT and Data-Driven Decisions: PAT (19 April–25 June) are open now. Explore the range of 'ACER-accredited' courses.
PAT schools can also take advantage of workshops – online or face-to-face around Australia throughout 2021 – in which our experts will walk you through every aspect of using PAT in your school, plus free webinars on a range of topics. Find out more about the options available to you.
---