Faculty
ACER is internationally recognised as a leader in educational research and assessment, providing reliable support and expertise to educational policy makers and professional practitioners.
Our core faculty are actively engaged in a number of high-quality research and development projects, and regularly contribute to reports, policies and initiatives that help to shape education both within Australia and in an international context.
International experts in assessment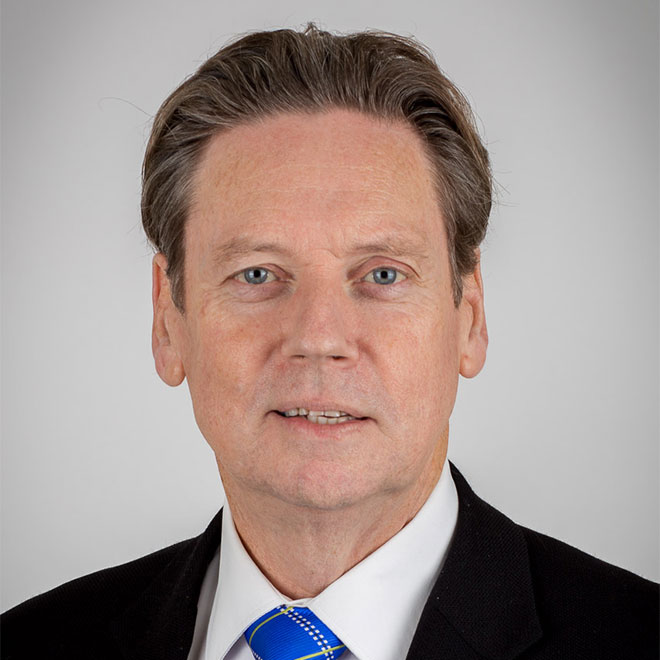 Professor Geoff Masters AO
BSc, MEd, UWA, PhD Chicago, FACE, FACEL
Chief Executive Officer, ACER
Professor Geoff Masters is CEO of the Australian Council for Educational Research (ACER) and a leading international authority on the assessment of student learning. Over the past three decades he has written extensively on the reform of educational assessment processes, including in his 2013 report Reforming Educational Assessment: Imperatives, Principles and Challenges. He has authored and co-authored a wide range of assessment materials and professional resources, including the TORCH Tests of Reading Comprehension, the Developmental Assessment Resource for Teachers (DART) and the Assessment Resource Kit (ARK). Prof Masters been a prolific contributor to the international literature on assessment, with many of his articles now available online. He was chair of the technical committee of the International Association for the Evaluation of Educational Achievement; was closely involved in the introduction or literacy and numeracy tests throughout Australia; co-authored the first national report on literacy levels in Australian primary schools; and has provided advice to national and state governments on assessment, reporting and certification in the senior secondary school.
Professor Masters is the Unit Coordinator for Unit 3 (Estimating Student Progress) of the Graduate Certificate course. In this Unit, students are introduced to a key step in any assessment process: drawing conclusions about where learners are in their learning from observations of their performances on assigned tasks. This Unit builds on Unit 2 in which students consider a variety of methods for gathering observations about student learning and considerations in using these different assessment methods. Unit 3 introduces the concept of a conclusion (or inference) about the point an individual has reached in his or her learning – a conclusion that can be either numerical or based on teacher judgement. In either case, an on-balance decision is required. The Unit also provides a basic introduction to the reporting of results from different tests on a learning progression and outlines common errors and biases that need to be managed in making judgements about where students are in their learning.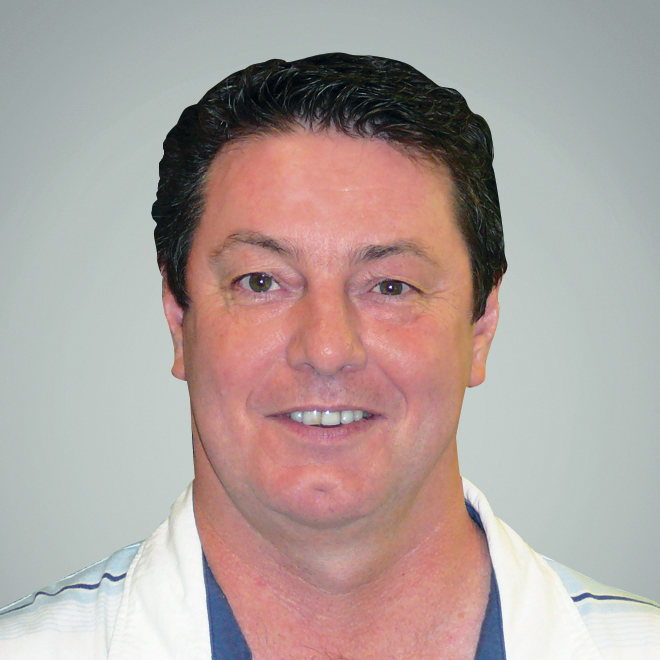 Dr Ray Adams
BSc (Hons), DipEd, MEd(Melb), PhD (Chicago), FACE
Head of the Centre for Global Education Monitoring (GEM), ACER
Dr Ray Adams is head of the Centre for Global Education Monitoring (GEM) at the Australian Council for Educational Research (ACER) and a leading international authority on the assessment of student learning. Dr Adams specialises in educational measurement and educational statistics. Ray led the design and development of the OECD Programme for International Student Achievement (PISA) and managed its implementation from its inception in 1998 until 2014. PISA is perhaps the world's largest and most significant educational measurement activity.
Dr Adams has published widely on all aspects of educational measurement and has acted as a consultant to numerous large-scale assessment projects both in Australia and internationally. He is currently working with the UNESCO Institute for Statistics (UIS) to develop the methods that will be used in the monitoring of the United Nations Strategic Development Goals.
Dr Adams has served as chair of the technical advisory committee for the International Association for the Evaluation of Educational Achievement (IEA) and as Head of Measurement at the Australian Council for Educational Research (ACER). Dr Adams is currently chair of the measurement expert advisory group that supports the development of Australian National Literacy and Numeracy tests (NAPLAN).
Dr Adams is the Unit Coordinator for Unit 1 (Assessment to Promote Learning) of the Graduate Certificate course. In this Unit, students are introduced to assessment as the process of locating students on a learning progression. Building upon the view that the education process is concerned with the growth of individuals, and that there is always a fundamental sense of direction and development underpinning the enterprise of education, this unit introduces the notion that the outcome of an assessment process should be a conclusion about where students are in their progress within a learning domain. Learning progressions are fundamental to this approach and the unit provides an introduction to a variety of learning progressions including their features, construction, and uses. This Unit develops the conceptual underpinnings that are required for Units 2, 3 and 4.
Academic Staff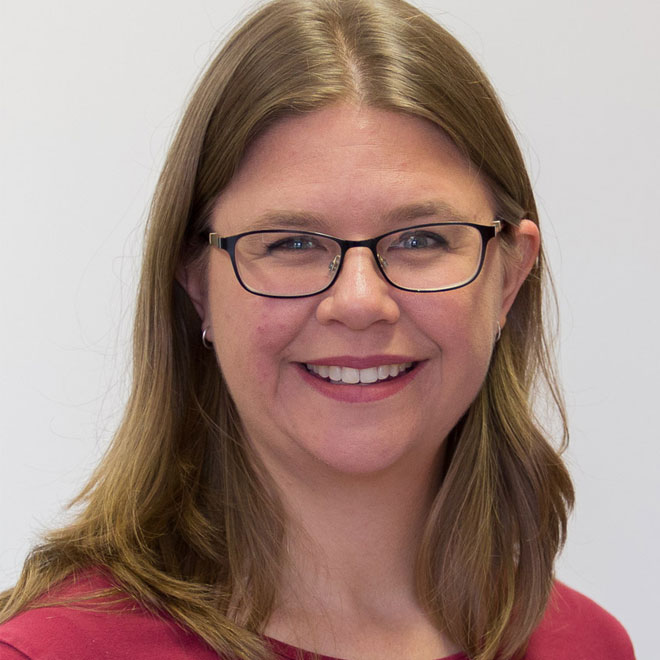 Dr Katie Richardson
BA, BTeach, MEd, PhD, GCALL
Research Fellow and Online Facilitator
Dr Katie Richardson has a broad range of experience working with both experienced and pre-service teachers across a range of educational disciplines including educational assessment, TESOL and inclusive education, as well as pre-service teacher mentoring. Prior to joining the team at ACER, she had taught for a number of years at the Melbourne Graduate School of Education, at the University of Melbourne, and developed a pre-service teacher education course for a private tertiary provider in Melbourne. Currently, she is teaching for the Australian Council for Educational Research in educational assessment and at Deakin University in inclusive education.
Dr Richardson began her career in education as a classroom teacher and a specialist EAL/D teacher. She has worked in both public and private sector schools and taught students ranging from Foundation/Prep to Year 12. Her initial area of research was in international education, particularly focusing on international student welfare.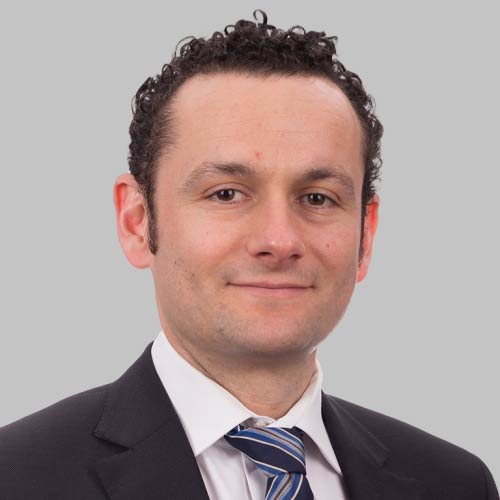 Dr Nathan Zoanetti
PHd (Melb), M Assess Eval (Melb), BSc (Adel)
Research Director, Psychometrics and Methodology, ACER
Dr Nathan Zoanetti joined ACER in 2018 as Research Director, Psychometrics and Methodology, following roles as Principal Psychometrician at the Victorian Curriculum and Assessment Authority (VCAA) and Research Fellow at the Assessment Research Centre, Melbourne Graduate School of Education, University of Melbourne.
Dr Zoanetti has applied the Rasch model to quality assure assessments and to solve educational measurement problems across many education settings, including school education, medical education, higher education and language testing. Dr Zoanetti has developed test equating methodologies that combine Rasch measurement with subject-matter experts' judgements about the relative difficulties of test questions between two or more test forms.
Aside from applying the Rasch model and other Item Response Theory models extensively, Dr Zoanetti has an international reputation for his work in computer-based interactive assessment task design and analysis. He continues to serve on national and international assessment and measurement expert groups and committees.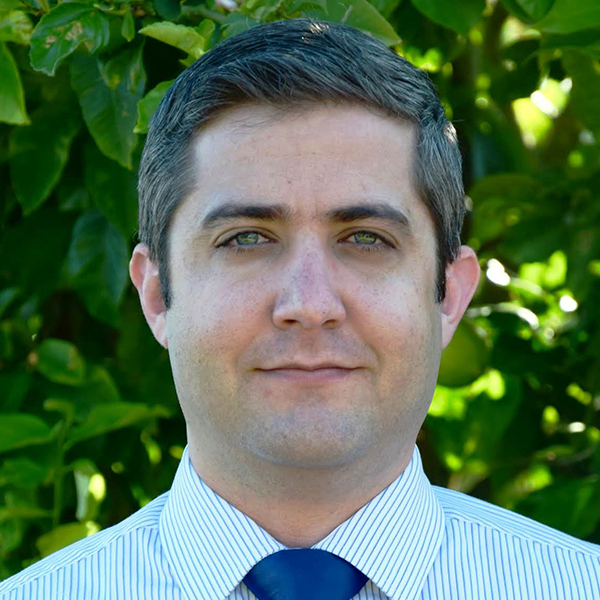 Dr Nathanael Reinertsen
BA, GradDipEd, MEd, PhD
Research Fellow, ACER
Dr Nathanael Reinertsen is a Research Fellow at ACER, in the Assessment and Reporting (Humanities & Social Sciences) program of the Assessment and Psychometrics division. He works in a team developing reading and writing assessments for state, national and international clients. In his time at ACER, he has worked on a number of Australian and international assessments, including high-stakes selection tests and national assessments.
Prior to joining ACER he worked as a high school English teacher in Western Australia, in both government and non-government schools. He held positions as Head of English and Campus Coordinator at a multi-campus private school which highlighted for him how important sound assessment methods and moderation practices are for schools.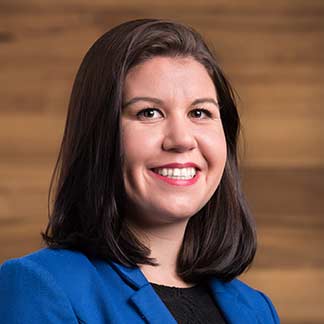 Dr Claire Scoular
BSc, MSc, PhD
Research Fellow, ACER
Dr Claire Scoular is a Research Fellow at ACER, working with the Global Educational Monitoring centre and contributing to the improvement of assessment practices in education. Her expertise is embedded in the application and statistical analysis of psychological measurement. Her specific interests centre around the assessment of 21st century skills, including traditional and automated test delivery systems as well as classroom based applications. At the University of Melbourne, her PhD identified a measurement methodology and test design system for assessing collaboration in online automated environments. Her experience in psychometric assessment, intervention work and research spans across the UK, USA, New Zealand, Australia, the Philippines and Vietnam.
Dr Scoular also works as a Research Fellow at the Assessment Research Centre, University of Melbourne and the Assessment, Curriculum, and Technology Centre, University of the Philippines. She has previously developed, coordinated and delivered subjects on the Masters of Instructional Leadership, Masters of Educational Psychology and the Masters of Clinical Teaching at the Melbourne Graduate School of Education.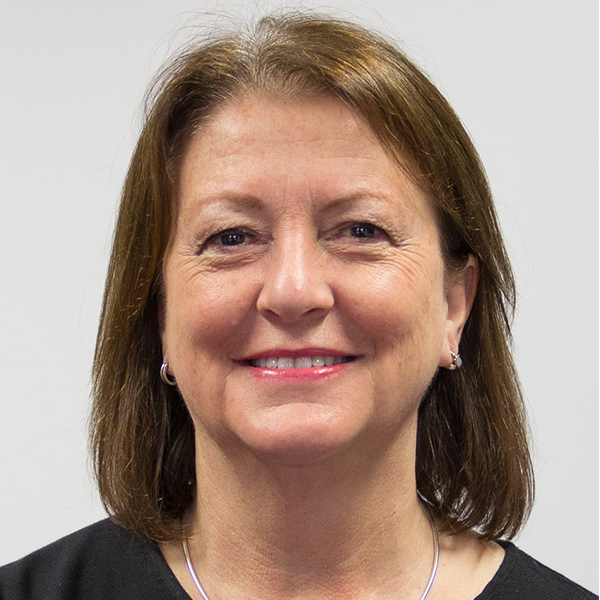 Professor Pauline Taylor-Guy
BA (Hons), PGCE, PhD
Director, ACER Institute
Professor Pauline Taylor-Guy is the Director of the ACER Institute and has oversight of ACER's postgraduate and professional learning courses. She has over 30 years' experience as a teacher, principal and educational leader in the UK, Africa and Australia.

Prior to joining ACER in early 2016, Professor Taylor-Guy held a range of academic leadership roles in the Higher Education sector. She has an extensive publication record in the scholarship of teaching and learning and a particular interest in professional learning, education policy, and language and literacy learning. She is the recipient of a number of teaching and research awards including an ALTC citation for outstanding contribution to student learning and reviews for a series of prestigious education journals and organisations. She has been the elected Secretary of the Australian Teacher Education Association since 2010 and a life member of the volunteer teacher education organisation Teachers Across Borders.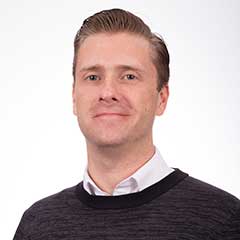 Dr. Zachary Watts
BAppSci, GradDipEd, PhD
Research Fellow and Test Developer, ACER
Dr Zachary Watts is a Research Fellow at ACER, working in the Assessment and Psychometric Research division, he came to ACER with a background in teaching, with a speciality in Chemistry and Science education, working with students from primary to tertiary levels.
Dr Watts has worked on item writing and test design for state-wide, national and international testing programs, covering curriculum based tests, tests of scientific reasoning, as well as critical and quantitative reasoning assessments used to select students for entry in to secondary, tertiary and post-graduate courses. These testing programs utilise the Rasch model to analyse the performance of individual items and the larger test construction in order to maximise the information that can be obtained about student performance.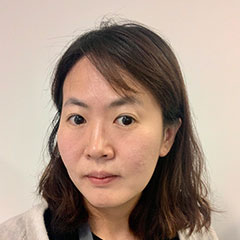 Dr Eunjung Lee
Phd,MA,BA
Research Fellow, Psychometrics and Methodology Research Program, ACER
Dr Eunjung Lee is a Research Fellow in Psychometrics and Methodology at ACER. She has worked on numerous projects conducting psychometric analysis including test analysis and scale construction based on Item Response Theory. She is experienced in producing performance reports. Eunjung also has knowledge and experience in statistical modelling of data in educational research for national and international assessments and surveys.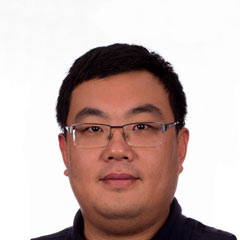 Dr Xiaoxun Sun
BSc, MSc, PhD
Senior Research Fellow, Psychometrics and Methodology Research Program, ACER
Dr Xiaoxun Sun is a Senior Research Fellow in Psychometrics and Methodology at ACER. Since joining ACER in 2010, he has lead several national and international projects with psychometric analysis and reporting using IRT models. He has knowledge and experience in quantitative research design, statistical modelling and IRT modelling of assessment data for scale construction and tests equating.
His research interest lies in the area of psychometrics such as Computer Adaptive Testing, Differential Item Functioning (DIF) analysis, Dimensionality Assessment, various IRT Models, etc. Additionally, he is also interested in the area of Knowledge Discovery and Data Mining, Social Network Analysis, especially on applying data mining and machine learning technology to the educational data.
Student Support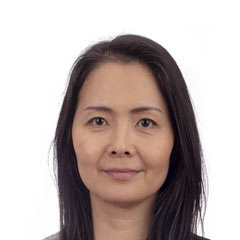 Irene Wang
Student Administration Officer, ACER
Irene Wang has 20 years' experience in administration and customer service in a range of industries including higher education, logistics and banking and finance. Her favourite is Higher Education and she is thrilled and proud to be part of ACER.
Irene has only recently joined ACER and is determined to do everything she can to assist all students with their administrative enquiries from the beginning to the end.