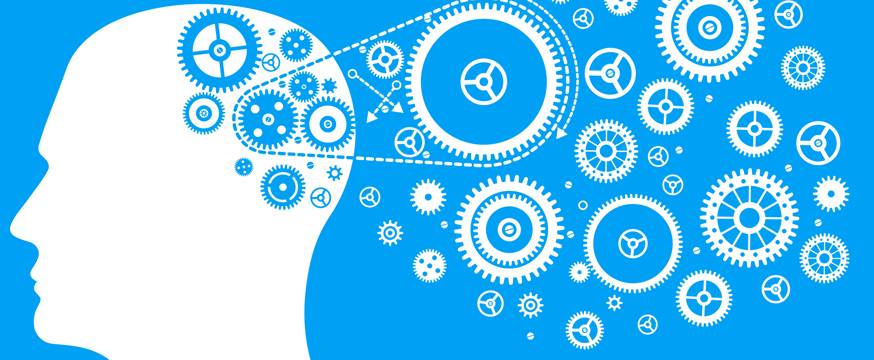 Profiling adults' core skills
Research
6 Jun 2012
3 minute read
The new Core Skills Profile for Adults from ACER is enabling educational managers and workplace supervisors to collect, analyse and use data to implement evidence-based practices to improve learning and completion rates, as Blanca Camacho explains.
The new Core Skills Profile for Adults enables educational institutions and registered training organisations (RTOs) to identify the literacy, numeracy and reasoning skills of candidates beginning vocational education and training, or any working age Australians who need to develop high-level skills or complete qualifications to participate effectively in today's competitive labour market.
Results for the Core Skills Profile for Adults will support providers to identify the resources they need to allocate in terms of time and materials, where and when to concentrate literacy and numeracy specialists for support, which interventions need to be implemented, and what professional learning specialist staff might need in order to implement those interventions. It's about collecting, analysing and using data to implement evidence-based practices to improve learning and completion rates.
The Core Skills Profile for Adults provides:
online diagnostic assessment in reading, numeracy and writing, and abstract and mechanical reasoning using general everyday and work contexts;
instant secure online delivery;
diagnostic reporting on the abilities demonstrated by students;
common scale scores to track student progress;
items that address the current Australian Core Skills Framework (ACSF);
ease of administration, so teachers can devote time to teaching that might otherwise be spent marking;
an initial integrated core online screener test in each domain to take respondents automatically to the most appropriate basic, intermediate or advanced ACSF level;
automatically generated scores online, with individual, group, gap analysis and progress reports generated on the fly;
view and print options of group results displaying candidate and test statistics by test session, comparing individual candidate's performance to that of their peers and group descriptor reports with ACSF levels and explanations;
access to test results as a csv file which can be run by clients themselves;
capacity for diagnostic information and descriptions to be built in to the tool, to enable reports for teachers and trainers;
low cost and easy test administration;
single sign-on functionality for large institutions and employers integrating learning management systems; and
a dashboard view of all assessment usage and performance to drill down into statistics at the level of the individual learner or institution or employer.
Public demonstrations are coming soon to Perth, Brisbane and Melbourne.
Perth: 20 August 9:30–11am at the ACER Perth office, 7/1329 Hay Street, West Perth.
Brisbane: 13 August 9:30–11am at the ACER Brisbane office, 1/165 Kelvin Grove Road, Kelvin Grove, Brisbane.
Melbourne: 17 August 2–4pm at the ACER Melbourne office, 19 Prospect Hill Road, Camberwell, Melbourne.
Find out more:
For a demonstration in your organisation or for further information about the new Core Skills Profile for Adults visit <www.acer.edu.au/tests/cspa>