PAT Teaching Resources Centre
The PAT Teaching Resources Centre provides teachers with access to resources, research-based strategies and lesson plans that can be used to build the knowledge and skills of each individual student in your day-to-day classroom practice.
Strengthen the knowledge and skills of your students with tailored content and specific tools designed to build competency and confidence in literacy and mathematics.
Support for classroom practice
Accessible online and always available, the PAT Teaching Resources Centre offers educators valuable support for turning PAT results into real, tangible learning outcomes.
Underpinned by a focus on mastery teaching, the PAT Teaching Resources Centre complements your classroom teaching practices, helping to improve learning outcomes and progress student achievement.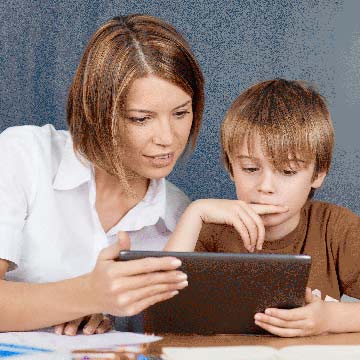 Tailored teaching activities
Frameworks of interconnected teaching content and information that can be applied to day-to-day lessons.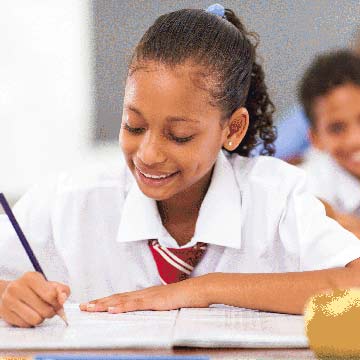 Annotated PAT questions
Detailed explanations of the skills students use in order to answer questions correctly.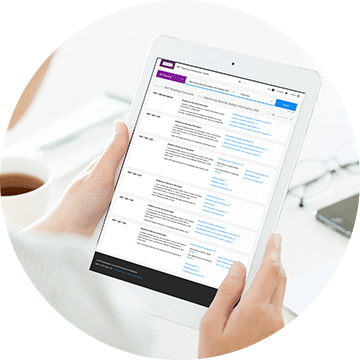 Unlimited access
PAT Teaching Resources Centre licences provide unlimited access to all teachers in a school for 12 months.
PAT Teaching Resources Centre Licences
(Unlimited access for all teachers)
One Resource Area
Two Resource Areas
Very small school
Under 100 students
$260.00
$360.00
Buy
Small school
101-200 students
$455.00
$580.00
Buy
Medium school
201-400 students
$680.00
$860.00
Buy
Medium/large school
401-800 students
$950.00
$1250.00
Buy
Large school
801-1200 students
$1340.00
$1700.00
Buy
Very large school
Over 1200 students
$1550.00
$2100.00
Buy