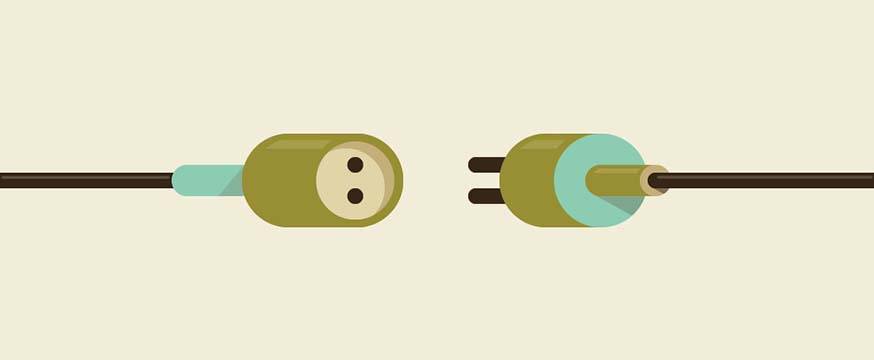 Unplugging computer science
Research
4 Jul 2016
3 minute read
Learning about computer science can be daunting for students – and teachers – but there are some innovative ways to make the task easy.
Unplugging computer science
Declining engagement and achievement in science, technology, engineering and mathematics (STEM) subjects are challenges that researchers and educators at ACER's Research Conference 2016 will investigate, alongside some innovative solutions.
One of these, Computer Science Unplugged, a project developed by the Computer Science Education Research Group at the University of Canterbury in New Zealand, is a collection of free activities for students to learn computer science in a fun and engaging way – without a computer.
Speaking at ACER's Research Conference 2016 in August, Professor Tim Bell will explain how Computer Science Unplugged (CS Unplugged) works and why it was developed as a way to talk to primary school kids about computer science.
'Traditionally, the barrier to getting into computer science is that you must learn to program,' Professor Bell, one of the creators of CS Unplugged, said in an interview with Teacher magazine.
Students are not required to know programming to undertake the activities in CS Unplugged, Professor Bell explained.
'We're finding there's a group of kids that really want to know what the cool ideas are before they're prepared to learn programming,' he said.
'CS Unplugged turns it the other way around.'
Who uses CS Unplugged?
While CS Unplugged was originally designed for primary schools, Professor Bell has found that people use it at all levels – universities, senior citizens, science centres, even family fun days.
'As computer science is becoming a subject in schools around the world, one of the bottlenecks is getting teachers up to speed. So, we've got teachers who have no background in computer science who suddenly need to teach these sort of topics,' Professor Bell said.
As CS Unplugged doesn't require downloading or installing a program, it is easy for teachers with no experience in computer science to quickly get into it.
Resources on CS Unplugged
A range of free, open-source and widely used resources available on CS Unplugged includes activities that involve simple games with very small lists of instructions to make them easy for anyone to do.
'There are all sorts of activities that involve following lines in the playground in chalk, challenges and so on. Each one is intended to take an idea from computer science and enable kids to get engaged with that idea,' Professor Bell said.
'They can then go off and write a program that does some of those things, or that simulates them so that they get the full experience of what it means.'
According to Professor Bell, however, the key to CS Unplugged is to help students get the idea first, then implement it in computing terms.
Further information:
Hear Teacher magazine's podcast interview with Professor Tim Bell, or read the transcript.
Professor Tim Bell will be speaking at Research Conference 2016, which addresses the theme 'Improving STEM Learning: What will it take?', from 7 to 9 August at the Brisbane Convention and Exhibition Centre.
Access free learning activities from the Computer Science Unplugged website.