Articles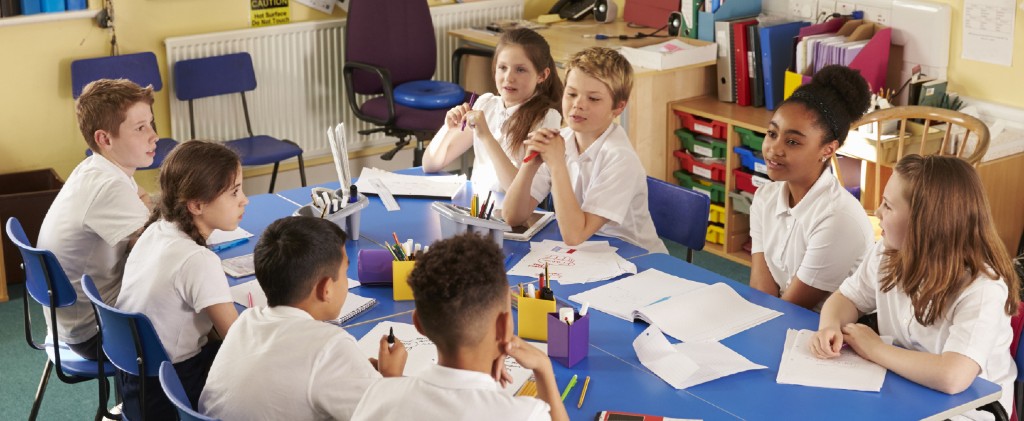 14 May 2021
In the first in a recent series revisiting the 'big five' challenges in education identified in an influential 2015 article by ACER Chief Executive Professor Geoff Masters, experts from education research discussed the progress Australia has made towards effective teaching and learning of general capabilities. Catch up free and on demand.
Read more

about Webinar on equipping students for the 21st century

19 June 2020
ACER has developed both definitions and frameworks that synthesise and harmonise existing theory and research on the general capabilities - or 21st century skills - of critical thinking, creative thinking, and collaboration.

Read more

about General capabilities frameworks
Contact Us
To learn more about CARI activities and events please complete the form to get in touch, or contact us directly:
+61 3 9277 5511