ACER is one of the world's leading educational research centres. Our mission is to create and promote research-based knowledge, products and services that can be used to improve learning across the lifespan.
ACER has built a strong reputation as a provider of reliable support and expertise to education policymakers and professional practitioners since it was established in 1930.
As an independent non-government organisation, ACER generates its entire income through contracted research and development projects, and through developing and distributing products and services, with operating surplus directed back into research and development.
ACER global research centres
As an international leader in educational research, ACER is committed to improving learning through its strategic research centres.

Centre for School and System Improvement
Governance
ACER is governed by the members of ACER Council who also are appointed as members of the Board of Directors.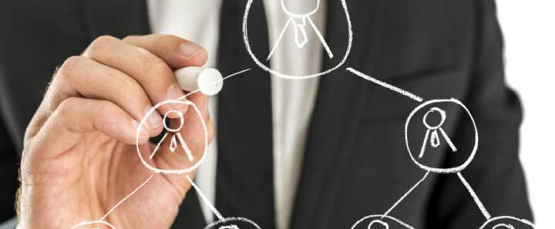 Organisational chart
ACER's work is undertaken in four business divisions (three research divisions and a professional resources division) supported by staff who work in corporate services, human resources and international development.
Sustainability
ACER is committed to fostering an understanding of, and a responsibility for, the physical environment and consideration of environmental sustainability in all infrastructure and operations and functions. ACER sees environmental sustainability as maintaining and restoring natural assets, using resources more efficiently and reducing everyday environmental impact.
Acknowledgement of Country
The Australian Council for Educational Research acknowledges the Traditional Owners of the lands on which our offices are located. We pay our respects to Elders past and present and acknowledge the Aboriginal and Torres Strait Islander people who continue to contribute to our research and development to improve Indigenous learning.