We cultivate a global knowledge base for education system, school, principal and teacher improvement.
Contemporary thinking around
teaching and educational reform
Whole-of-system
capacity-building
Evidence-based high quality
improvement services and tools
Research
---
We are a leader in transforming educational practice through research. We generate and disseminate new knowledge in school, system, principal and teacher improvement.
Capacity building
---
We partner with organisations of all sizes around the world and support education systems by aiding their development.
Services & Tools
---
Our approach delivers cohesive and evidence-based solutions that you can implement immediately, regardless of your starting point.
Services and tools to transform educational practice
We equip leaders and policymakers around the world to make evidence-based decisions.
ACER is recognised internationally as a provider of high-quality services and tools to assist education systems, schools and school leaders in their improvement journey. Our research-based tools provide a practical framework for the complex nature of system and school improvement.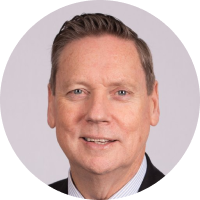 Professor Geoff Masters AO
International expert in educational measurement and the CEO of the Australian Council for Educational Research.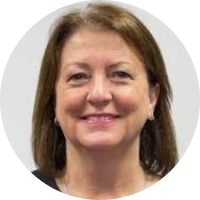 Professor Pauline Taylor-Guy
Director of CSSI and an esteemed education scholar with particular interest in professional learning, education policy and literacy.
Our partners
Our partnerships generate new global knowledge that drives continual educational improvement.