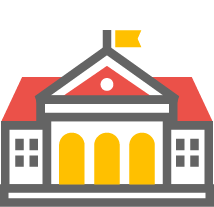 Educational policy
ACER produces research-based analyses and commentaries on major policy questions facing schools and education systems.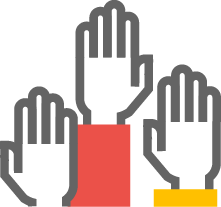 Translational research
ACER disseminates knowledge about evidence-based teaching practices and professional learning for educators.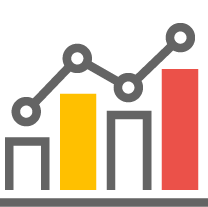 About EPP
The Centre extends ACER's commissioned research and evaluation work.
Commentary
ACER Chief Executive, Professor Geoff Masters AO, discusses important educational matters.
Policy Insights
The Policy Insights series provides evidence-based analysis on policy questions facing education systems.
Resources supporting the centre
Links to resources below will open in a new window or tab