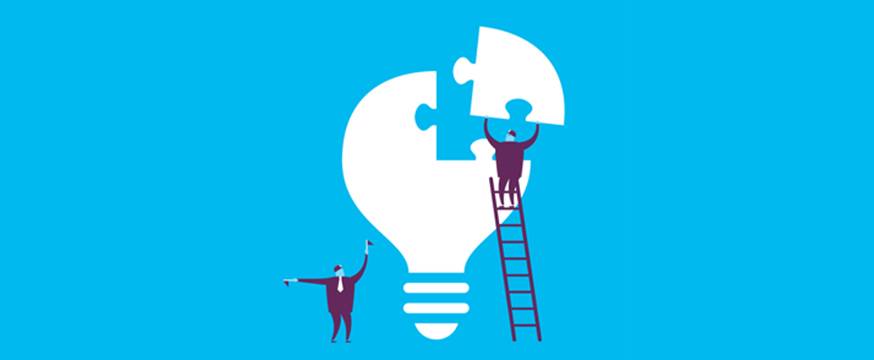 Addressing core skills in the 21st century: An ACER and ACPET partnership
Research
6 May 2013
4 minute read
A new partnership has led to a program offering support to members of the Australian Council for Private Education and Training in relation to language, literacy and numeracy issues. Dave Tout explains the aims and content of the program.
Government and industry have in recent years argued for and acknowledged that adult language, literacy and numeracy (LLN) skills are crucial underpinning skills for the 21st century. LLN skills have been recognised as essential in enabling people to be productive in their work, to continue to learn and develop, and to participate fully in society. This belief has led to a wide range of initiatives over the last few years, about which registered training organisations (RTOs) need to be knowledgeable.
Last year, the Commonwealth Government released a National Foundation Skills Strategy for Adults which sets out a range of targets and initiatives for LLN skills in the 21st century. This has coincided with the release of the revised Australian Core Skills Framework (ACSF) and a new framework addressing employability skills called the Core Skills for Work Framework. As well, new LLN qualifications have been developed and new targets established for upskilling the VET workforce in relation to LLN.
The challenge for RTOs is to develop and maintain their knowledge about core skills and the impact these have not only on the delivery and assessment of their courses, but also in relation to the upskilling of their trainers. This increasing demand, both from a practice and a compliance perspective, can be very taxing and demanding on private RTOs.
In order to support their members to efficiently address LLN needs and grow their own workforce capability around LLN, the Australian Council for Private Education and Training (ACPET) has partnered with the Australian Council for Educational Research (ACER) to offer a series of workshops around Australia to ACPET members this year.
The workshops look at the potential training impacts of low LLN skills on an adult's capacity to improve and learn in the VET system and discuss what options, strategies and activities RTOs and their teachers and trainers can undertake to address any literacy gaps that are identified.
The workshops also look at the ACSF, and at how RTOs can assess the LLN skills of their learners against the ACSF, key aspects of addressing the LLN issue at the provider level.
As part of the agreement between ACPET and ACER, ACPET members who attend the workshops also have access to ACER's new Core Skills Profile for Adults (CSPA) assessment tool at a reduced fee. The CSPA is an easy-to-use LLN diagnostic online assessment that automatically generates results on students' LLN needs, from basic to advanced (covering ACSF levels 1 to 5) in reading, numeracy and writing.
The aim of the partnership program is to bring participants up to speed on understanding and dealing with LLN in training and the workplace, and on the importance of addressing LLN in assessment at all levels. While LLN is part of an RTO's compliance obligations, it's also worth considering it as a best practice approach to enhancing the learning and training outcomes of all trainees and workers.
Feedback from initial participants in the workshops has been very positive.

Further information:
To learn more about ACER's Vocational, Adult and Workplace Education Services, visit <www.acer.edu.au/vawe>.