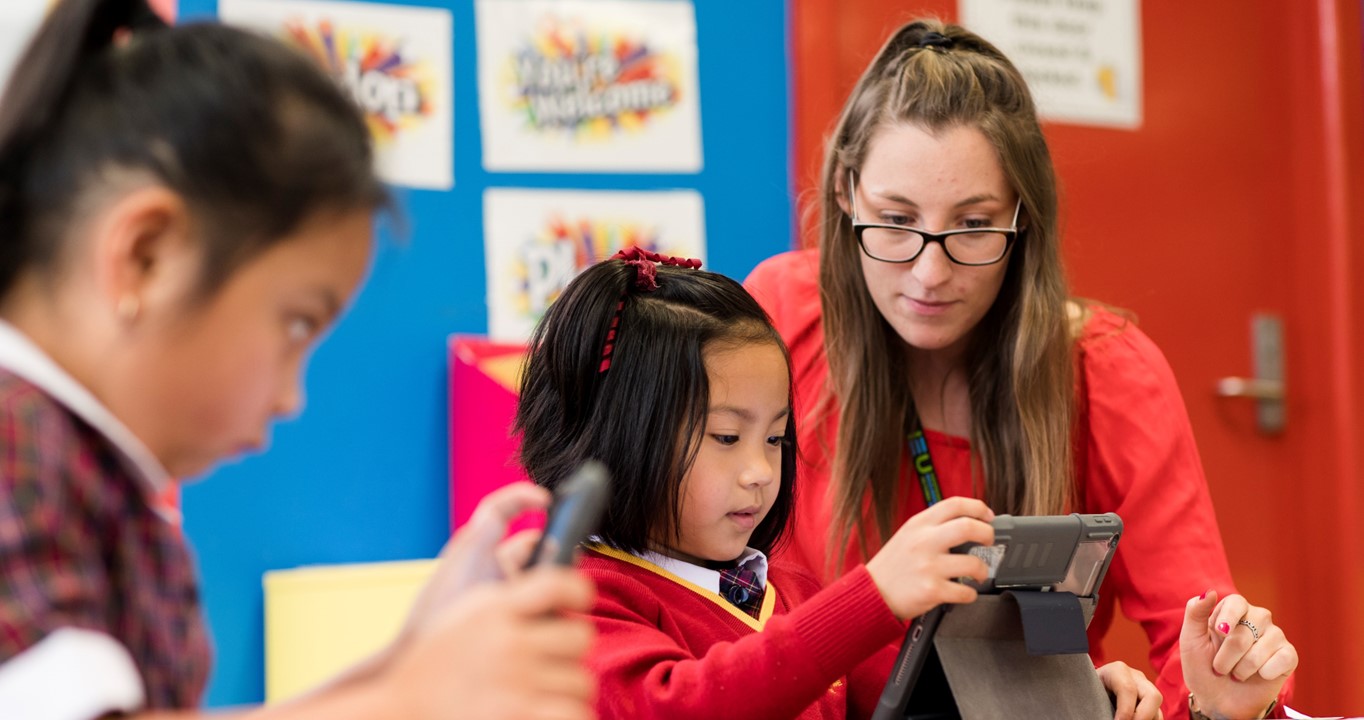 And the 2022 winners are…
ACER news
9 Feb 2023
6 minute read
The PAT Teaching Resources Centre supports educators to link assessment data to their teaching practice, an integral part of ACER's Progressive Achievement approach.
The PAT Teaching Resources Centre is a treasure trove of teaching activities, annotated questions, videos, Text Complexity Examples, and error diagnosis guides, with most of the resources mapped to versions 8.4 and 9.0 of the Australian Curriculum. In this way, we've made it easier than ever for you to identify specific resources to help each individual student demonstrate progress.
As a bonus, we're sharing 2022's most popular and favourite resources with you.
And the winner of the gold medal is ...
'Newman's error analysis', a Maths teaching activity that's part of our Thinking Mathematically range, was our most frequently used resource once again, and with good reason; despite its classification as a Maths tool, it has broader applications across subjects as a way of working out where students may be going wrong in the process of answering questions.
Problem solving is one of the four proficiencies in the Australian Curriculum: Mathematics and increasingly recognised as a key 21st-century skill crucial for the workplace of the future. However, it is notoriously difficult to build this skill in the artificial environment of the classroom. Anne Newman's work showed that about 50 per cent of incorrect answers are down to a fundamental misunderstanding of the problem – and that's before the student even gets to the 'maths' in the problem. Her error analysis gives teachers a structured, proven method of unpacking what students are thinking, and of identifying where they're going wrong.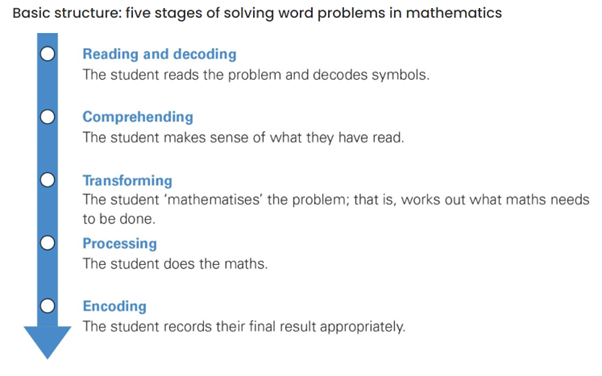 It's perhaps not surprising to see this resource topping our 'most popular' list; it's an old favourite that experienced educators might enjoy revisiting, but it also appeals to early career teachers keen to try something they may have heard or read about elsewhere.
Our silver medallist
The teaching activity 'Organising similar information into a table' was designed to support teachers in developing younger students' reading skills, with a particular focus on retrieving (locating) relevant information. In this activity, students work in pairs or groups and as a whole class, to identify related or similar information that is presented in a table.
Name
Where from
Likes

Ngarra

Northern Territory

BBQ

swimming

crafting

Coen

New South Wales

pasta

diving

footy

Allira

Victoria

stir fry

singing

writing stories
This type of activity is relevant and appropriate for students because it builds a very important, practical skill that is necessary for everyday living in society. Whether it is identifying particular details in a story or non-fiction book, locating vital information on a school form, or scanning a booklet to discover contact details for a community service, retrieving information from written material is a critical skill. It lays the foundation for other reading skills, such as making inferences and interpreting or evaluating information.
This activity provides an excellent avenue for developing this skill among younger students, providing a strongly scaffolded design, visually attractive worksheets and a number of interactive elements. The Extension suggestions also allow teachers to build on the fundamental skills, and to challenge students appropriately.
Our runners up
Each Text Complexity Example contains a level description that can be used as a guide when selecting texts for classroom activities, as well as a text example that provides the types of questions that could be asked in a class discussion or formative assessment.
Annotated questions provide previews of the PAT test questions, showing the question difficulty and detailed explanations of common misconceptions, and key concepts and skills required to answer a question correctly.
Honourable mentions
Our professional support exemplar videos show teachers using selected Reading teaching activities with a small group of students. Here you can see the way the teachers respond, prompt, encourage and guide.
Vocabulary Skills Teaching Activity winner: Confused words 2
Teaching activities include step-by-step scaffolded instructions, engaging visuals and accompanying student worksheets, including targeted related resources 'below ' , ' at' and 'beyond' the level, supporting teachers to differentiate their teaching in the classroom.
Learn more
Find more useful resources in the PAT Teaching Resources Centre! Contact us for a 30-day free trial in your ACER school account.