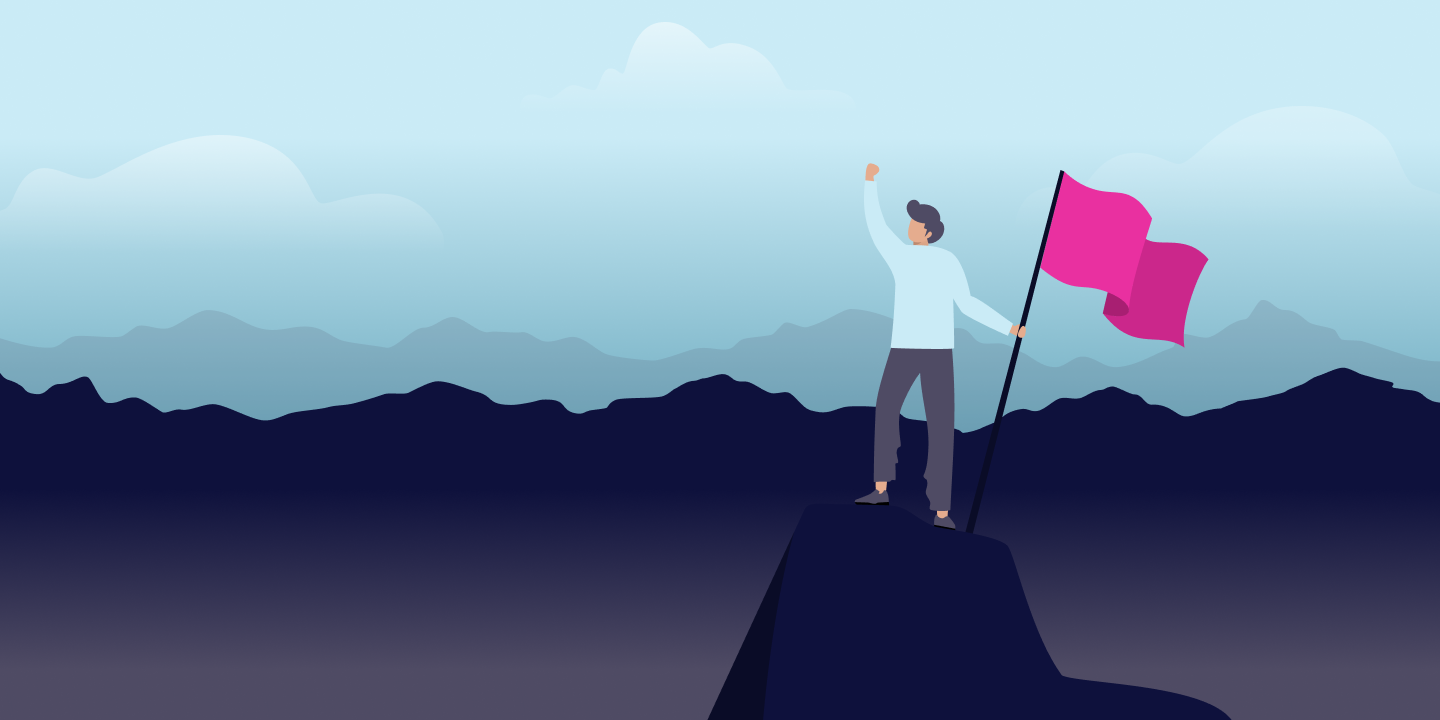 Ensuring excellent progress for every student at Research Conference 2021
ACER news
18 May 2021
5 minute read
This year sees the long-awaited return of Research Conference, following a hiatus in 2020 caused by the pandemic.
Traditionally a fixture in the annual education sector events calendar, Research Conference 2021 has gone virtual, with four days of online events hosted by leading thinkers from around the world, plus an optional half-day masterclass on learning progressions led by ACER experts on day five.
This year's theme is 'Excellent progress for every student: What will it take?' and researchers from a range of disciplines will explore the question from different angles, such as innovations in assessment, the requirements of targeted teaching, curriculum design and student reporting.
Each day features a keynote address from one of four dynamic speakers:
The broader program includes 20 wide-ranging sessions on subjects like general capabilities, using data to monitor student progress (and the challenges of doing so), the essential aspects of teachers' professional judgement, oral language and literacy in the early years, using learning progressions to teach students with disabilities, and more. Speakers include leading ACER researchers as well as prominent names from universities in Australia and the United States.
Conference organiser Dr Claire Scoular says an attempt to address equity issues is at the heart of much of ACER's global educational research, and this year's theme is an extension of that work.
'Ensuring that all students are supported to show good progress in their learning is a guiding principle at ACER,' Dr Scoular said. 'By bringing education research's foremost thinkers together, we hope to take a broad look at the many factors that influence quality and equity and learn lessons that can be applied to the local context.'
A masterclass in learning progressions
Learning progressions (LPs) are evidence-based descriptions of student learning in a domain and an exciting way to measure learning and promote and monitor learning growth over time. In this dynamic half-day masterclass, you'll be working with the researchers at the forefront of LP research. They will guide you through the theory of learning progressions, introduce you to ACER's LPs in reading and mathematics, and demonstrate how to use them in classrooms, assessments and curriculum design, in order to improve learning for every student. 
This online and interactive session is your complete introduction to LPs – the theory and the practice – by global experts in the field. 
In its 25 year history, Research Conference has featured some of the biggest names in education research, practice and policy. This is its first online iteration and will be streamed to delegates around the world via Zoom. To reflect lower running costs involved in organising an online event, registration for the main Research Conference 2021 program is being offered at a vastly discounted rate of $150 per person, for four days. Registrations for our expert masterclass cost $120 and numbers are limited.
Research Conference On Demand
Missed it? Catch up on all recordings in the main program through our Research Conference On Demand package, available for a limited time.