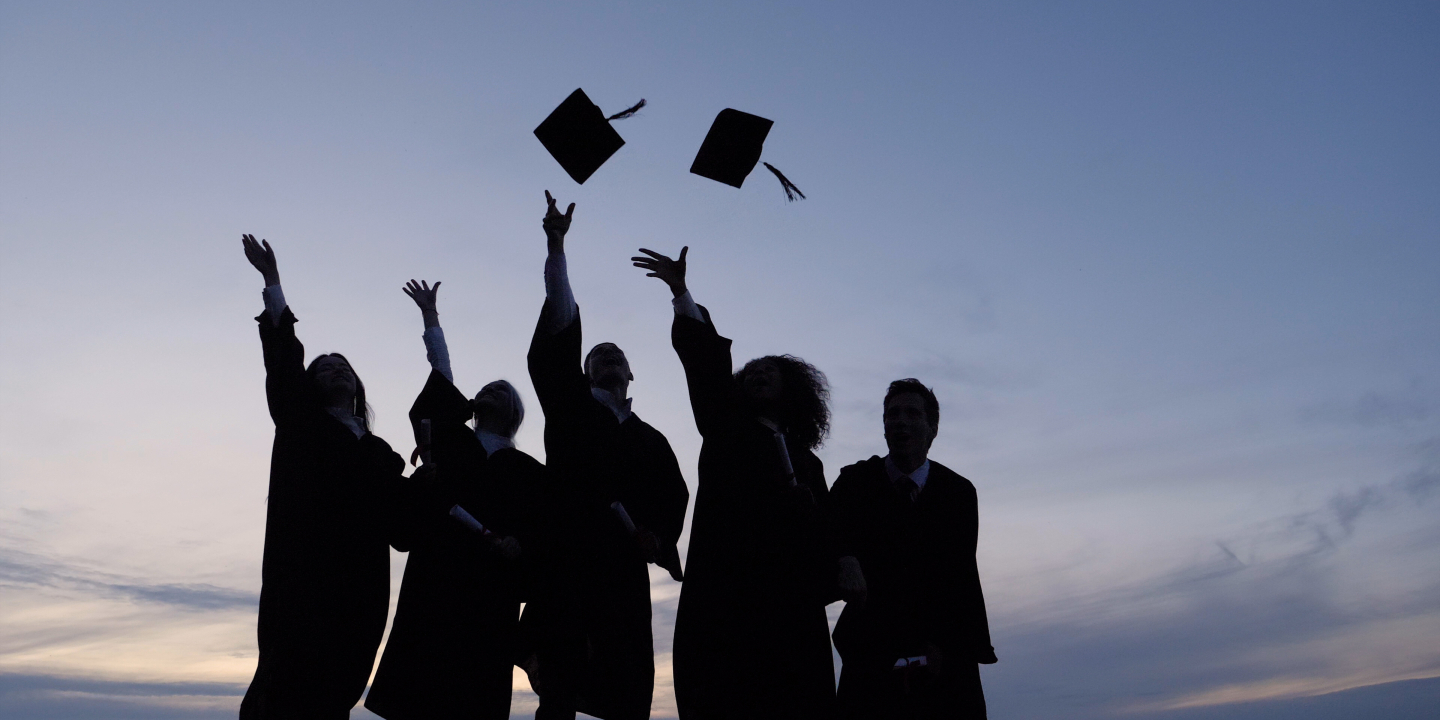 Image ©Shutterstock.com/FunKey Factory
New partnerships provide ACER pathways to Masters' degree
ACER news
4 Aug 2020
4 minute read
Like ACER's Graduate Certificate in Education, a Master of Education degree from these universities is delivered fully online to offer maximum flexibility for busy education professionals.
ACER's Director of Postgraduate Studies, Professor Pauline Taylor-Guy says stepping up to a Masters' qualification opens doors to new job opportunities and new skills.
'Our Graduate Certificate in Education is a great way for aspiring specialist teachers to sample the rigours of postgraduate education anytime, anywhere, from any device, around their busy schedule and other demands.
'This accredited course is also useful for teachers living in remote areas who want to access resources, articles and learning on-demand.'
At Charles Sturt University, ACER's new articulation agreement fast-tracks you into their online Master of Education, with 32 credit points granted; this represents the full 50 per cent academic credit. As an ACER graduate you can also choose from the range of specialisations, such as Charles Sturt's Master of Inclusive Education, however the amount of academic credit offered may differ according to your choice.
Griffith University offers ACER graduates 80 credit points towards their Master of Education, which also represents 50 per cent of advanced standing. In addition, there are five majors which accept the ACER articulation: Educational Leadership, Wellbeing in Education, Educational Technology, Early Childhood Studies and Career Development.
ACER's new arrangement with the University of Queensland gives up to 50 per cent credit into its Master of Educational Studies, the amount of credit is also dependent on the area of specialisation you choose.
Many other universities also offer ACER graduates direct entry into a Masters' degree, saving one full-year of study and study fees.
For further information about ACER's Graduate Certificate of Education – Assessment of Student Learning or the recognised pathways for ACER graduates, please contact courses@acer.org ■