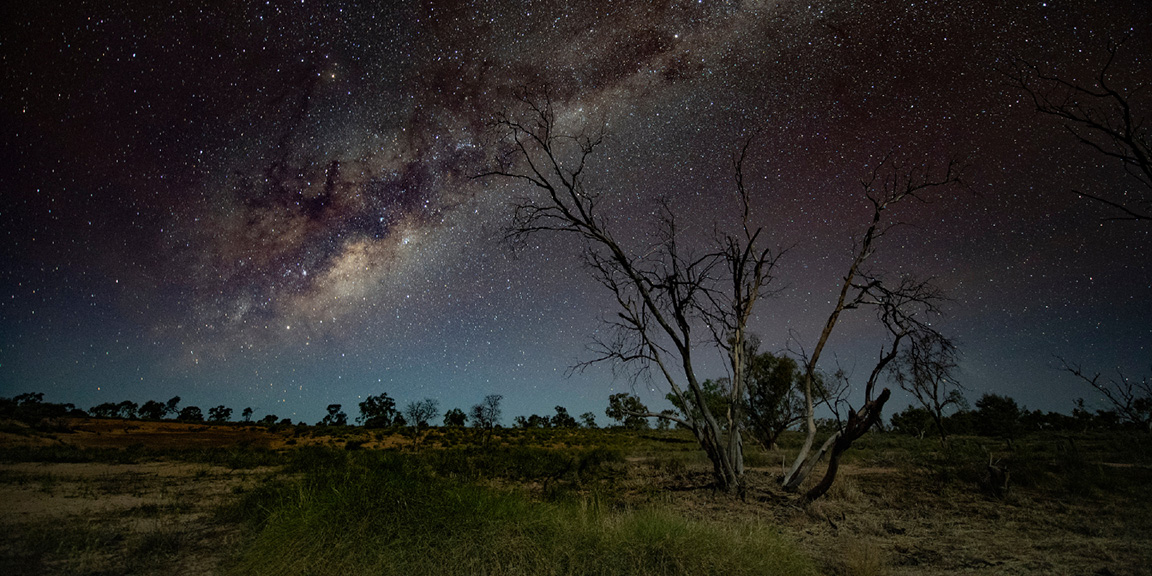 Image ©Shutterstock.com/Ian Hitchcock
Supporting culturally competent science teaching
ACER news
21 Jun 2022
4 minute read
The Indigenous Science Network (ISN) online bulletin has a new home in the Australian Council for Educational Research (ACER) research repository.
The Indigenous Science Network was initiated by Dr Michael Michie in 1998 to bring culture into science teaching for all, by exploring and better understanding First Nations Peoples' ways of knowing and doing. It was based on the belief that Indigenous cultures should form an integral part of the science curriculum, long before Aboriginal and Torres Strait Islander Histories and Cultures was instilled as a cross-curriculum priority.
But, as ISN Coordinator Mark Linkson explains, non-Indigenous educators sometimes struggle to effectively include Indigenous perspectives in their teaching.
'This struggle is often caused by fear of not knowing how to do it appropriately, or not fully understanding the cultural nuances of the science knowledge. So, not wishing to cause upset, teachers may sometimes not even try,' says Mr Linkson, a non-Indigenous classroom teacher with many years of experience working and living in various remote Aboriginal and Torres Strait Islander schools and communities.
Under the guidance of its First Nations Editorial Board, ISN produces a quarterly bulletin that aims to:
promote First Nations science, teaching and education
support all educators who would like to improve their knowledge and understanding of Indigenous science and how to access and use it in their teaching.
involve Indigenous scientists, educators and community members who support the inclusion of Indigenous knowledge in teaching science and are open to dialogue and sharing about their own experiences.
Each bulletin is a compendium of articles, opinion, resources, academic papers and conferences related to the promotion, teaching and use of Indigenous science. The bulletin covers such topics as Indigenous astronomy, environment, sustainability, maths, technology, curriculum and anything related to the interests and passions of Aboriginal and Torres Strait Islander science educators and supporters.
When ISN put out a call for a new host for its bulletin, ACER was ready, willing and able to assist. Staff in ACER's Cunningham Library will catalogue all new issues of the ISN bulletin in a bespoke online portal within the ACER research repository.
The first bulletin to be hosted by ACER features articles by First Nations people from Australia, Canada, Fiji, India, Mexico, New Zealand and the United States of America. It contains contributions from ISN members, whose stories of their work with First Nations' students are illuminating for all members.
ISN membership is free and entitles first viewing of each new bulletin plus occasional notices of events and information on topics related to Indigenous science. To be put on the mailing list, contact the Coordinator, Mark Linkson, via IndigenousSciNet@yahoo.com