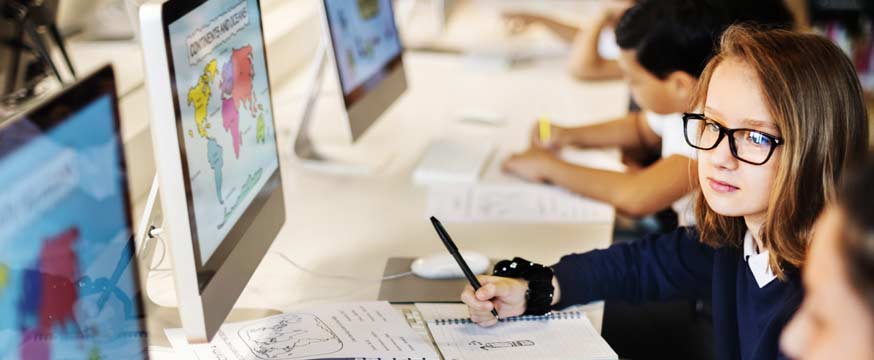 ACER's Scottish Online Formative Assessments are free to schools in Scotland this summer
ACER news
19 May 2021
2 minute read
To help schools make the best of a very challenging year, ACER is making its Scottish Online Formative Assessments (SOFA) available free to schools in Scotland in the 2021 summer term.

The online assessments are available for years Primary 2 to Secondary 1 in Numeracy, Reading and Writing. All assessments were specifically developed for use in Scotland and are relevant to Curriculum for Excellence.
Reports are available to teachers immediately upon children and young people having completed the assessments. Learners' results are reported on ACER's progressive achievement scale.
SOFA are an assessment tool that will be in use for Scotland for many years to come. This summer, with schools returning after such a difficult year, ACER has decided to make SOFA available at no cost to schools. It is hoped doing so will enable teachers to support learners following their absence from school, as well as giving teachers valuable data for the transition into the 2021–22 academic year.