Students
Students undertaking postgraduate study with ACER are typically professionals working or operating in educational workplaces, who are looking for practical, evidence-based courses that extend their professional knowledge and practice.
To be eligible for consideration for admission to a Higher Education Course offered by ACER, a candidate must have successfully completed (at least) a Bachelor degree in a relevant discipline from an approved tertiary institution and be in a position to work closely in an education setting.
The candidate must also meet the minimum English language entry requirements. If you are not a native English speaker and/or if your degree is not gained in Australia, New Zealand, United Kingdom, United States of America, or The Republic of Ireland, these English language requirements are:
an International English Language Testing System (IELTS) (Academic) assessment with an average band score of 7.5 across all four skills areas of listening, speaking, reading and writing – with no score below 7 in any of the four skills areas and a score of no less than 8 in speaking and listening; or
an International Second Language Proficiency Ratings (ISLPR) assessment with a score of level 4 in all four areas of listening, speaking, reading and writing, such assessments to be deemed valid only if provided by approved testing sites where the assessment is teacher focused; or
a Professional English Assessment for Teachers (PEAT) assessment of A in all four areas of listening, speaking, reading and writing.
To complete ACER courses, students need to allocate time to read, to participate in activities, to communicate with peers, to gather evidence from practice and to write reports and complete assessment tasks.
Current students
ACER's postgraduate programs are primarily delivered through a learning management system (LMS). Current students of ACER's postgraduate programs can access the LMS using the link below.
Policies and guidelines
To ensure that students receive an educational experience of the highest possible quality, ACER's postgraduate study programs adhere to a range of policies, guidelines and practices.
As a TEQSA-registered higher education provider, ACER provides access to copies of each policy to both current and potential students, to ensure they are well informed on areas such as academic integrity, codes of conduct for students and faculty, fees and student selection and admission.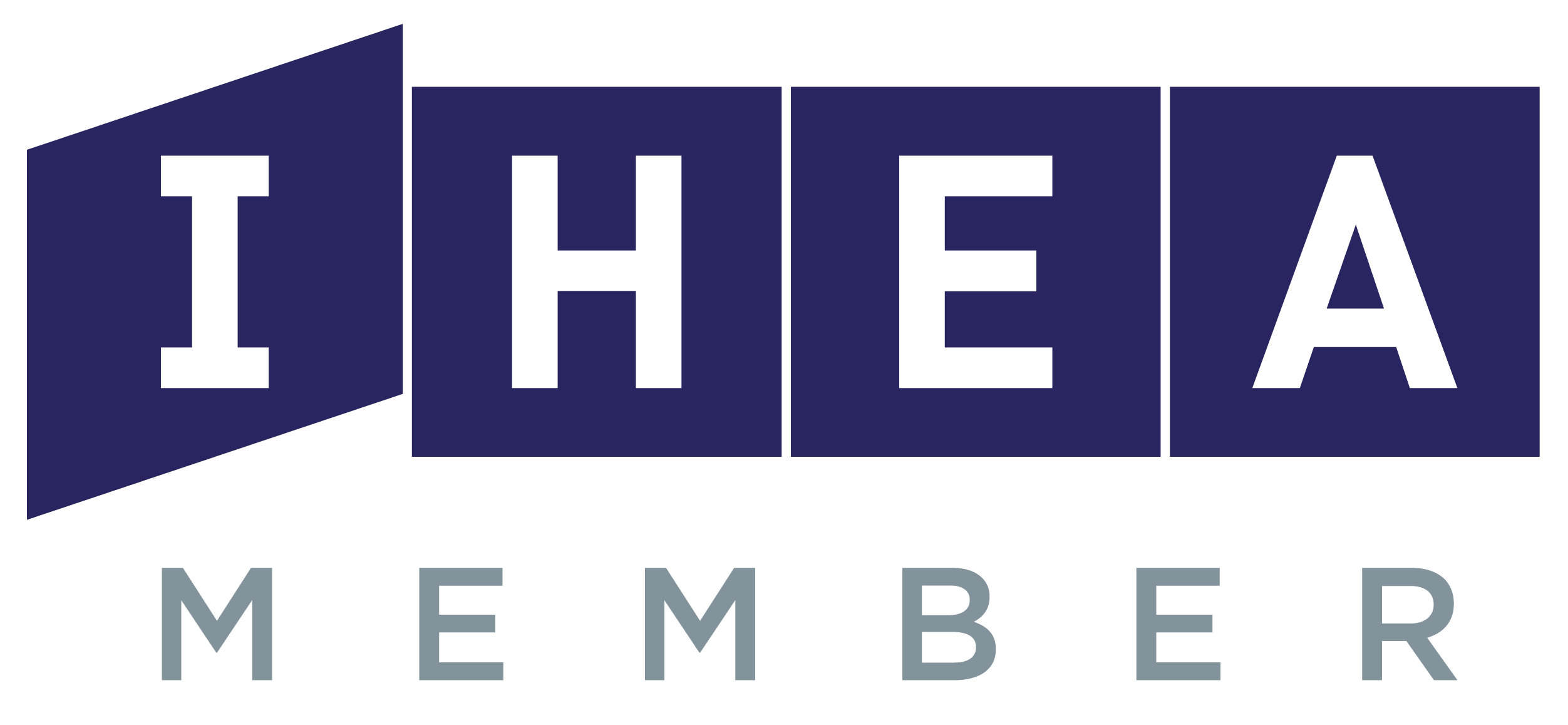 ACER is a member of the Independent Higher Education Australia (IHEA). IHEA is the peak body representing Australia's registered and accredited independent higher education providers.