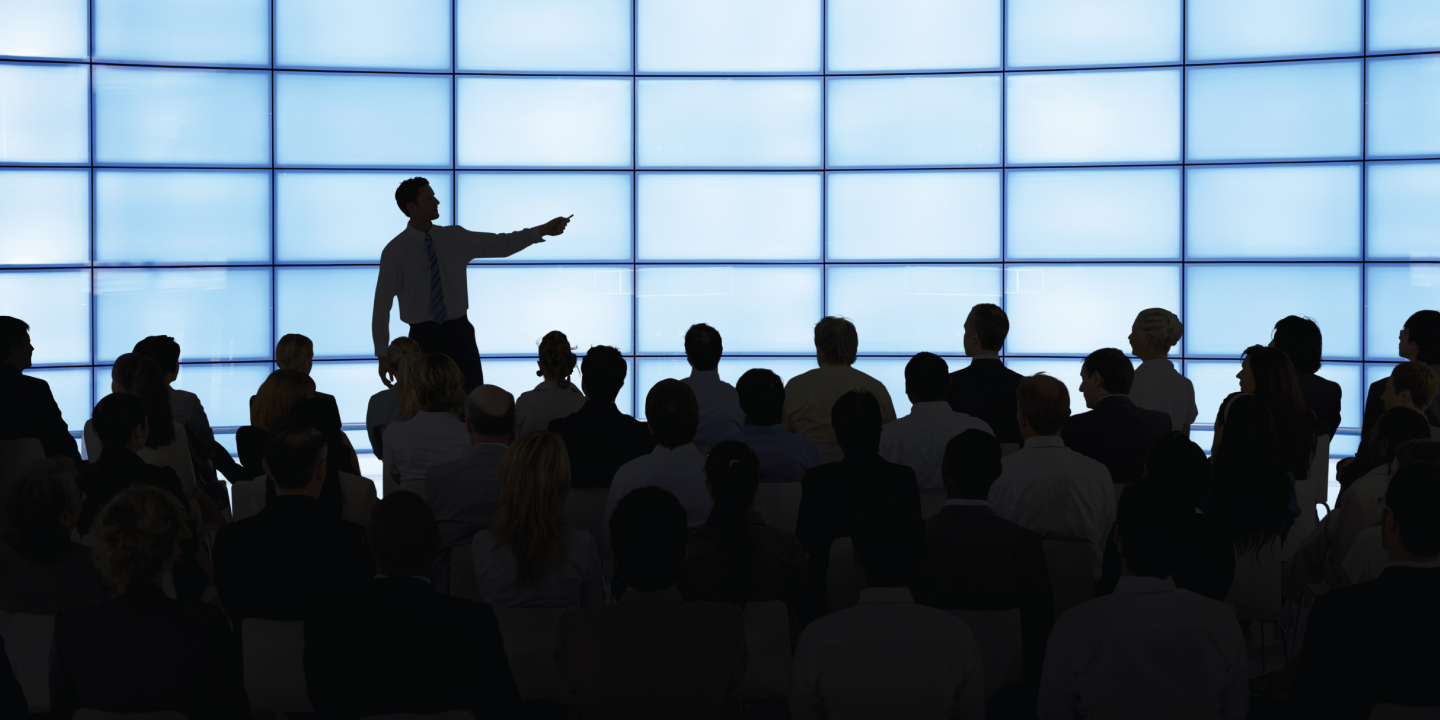 Global competencies for new age learners
ACER news
29 Apr 2022
4 minute read
The Australian Council for Educational Research (India) and Ahlcon International School hosted a seminar to explore the opportunities and challenges of implementing a competency-based curriculum.
In April 2022, ACER India and Ahlcon International School organised a seminar, Global Directions: Competency-based Curriculum − Teaching, Assessing, and Reporting. The event was held at the school's auditorium and was simultaneously livestreamed through Zoom and YouTube.
Amit Kaushik, CEO, ACER India, and Dr Ashok Pandey, Director, Ahlcon Group of Schools, welcomed educators from Delhi and nearby cities present at the event. Sanjay Yadav, Principal, Ahlcon International School, also joined this seminar.
Dr Phil Lambert, National President, Australian College of Educators (ACE), spoke about global developments in competency-based schooling. At the beginning of the presentation, Dr Lambert asked the seminar attendees: 'What are the five key competencies an 18-year-old must possess by the time they graduate from school?'
Apart from core subject skills, Dr Lambert highlighted that cultural empowerment, stress management, critical thinking, emotional empowerment, collaboration, entrepreneurial skills, problem-solving skills, adaptability, and agility are some additional important competencies that students need in the 21st century.
According to Dr Lambert, displaying an excellent blend of soft skills and hard skills – with more emphasis on the former – will help learners to succeed in a world in which they must be active participants in a knowledge-based economy, positively contribute to society as citizens, be respectful, honest, and fair, and possess strong digital literacy.
'Teachers must get rid of subject-based compartmentalisation of knowledge but rather focus on student abilities in international engagement, environmental consciousness, resourcefulness, responsiveness, critical thinking, social entrepreneurial behaviours,' Dr Lambert said.
He further emphasised the importance of development of soft skills among students. 'Hard skills are job-specific but soft skills are required for every job. Educators must break away from the notion that non-cognitive value instillation is the sole responsibility of parents.'
Dr Lambert proceeded to explain how knowledge application through skills and dispositions must be valued as countries transition to becoming knowledge-based economies. He illustrated how different countries have unique issues pertaining to curriculum design and assessments, highlighting the need for coordinated efforts among education stakeholders at different levels to solve such challenges.
'In one country, "respect" is being introduced in their curriculum to ensure children respect the elderly whereas in another country it is being introduced to educate the youth to be gender-sensitive and for a reduction in gender-based biases.'
This thought-provoking discussion was convened by ACE, which is Australia's longest-serving professional body for educators, with a network of nearly 20,000 educators around the country. Membership of the India chapter of ACE will be available to educators in India shortly.
To join similar events, write to: plindia@acer.org.