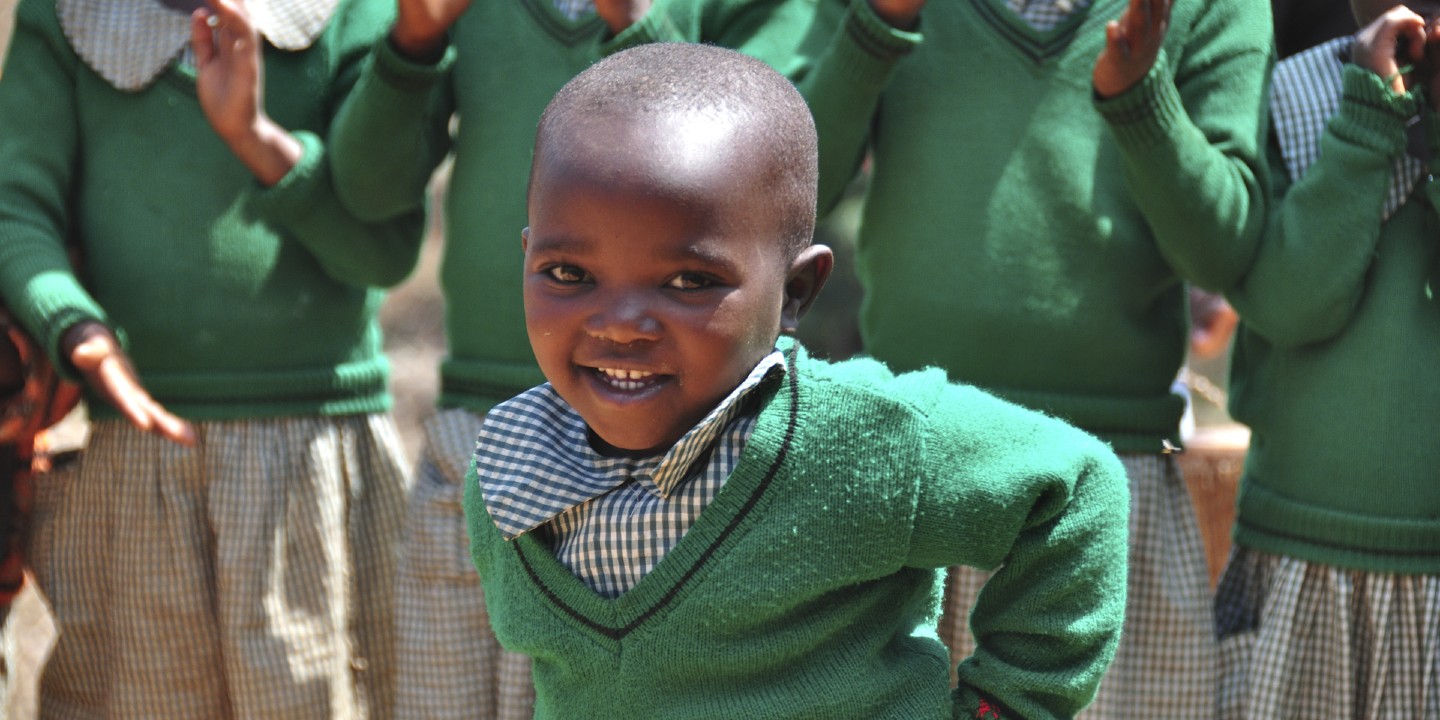 (c) Shutterstock/Marcel Brekelmans
New long-term education research partnership
ACER news
11 Nov 2020
2 minute read
ACER and VVOB – education for development have recently committed to a five-year partnership.
The two organisations share an interest in improving the quality of learning and have extensive experience in building the capacity of governments, teachers and school leaders. Together, ACER and VVOB will explore opportunities to examine issues related to quality teaching and learning, effective school leadership, equity and inclusion, and early years education – including school readiness and early primary years.
VVOB is an international not-for-profit organisation working to improve the quality of education through capacity building of government and other actors. This is achieved through technical assistance from local and international experts. VVOB is currently active and has deep-rooted strategic and operational partnerships in the Democratic Republic of the Congo, Ecuador, Rwanda, South Africa, Suriname, Uganda, Zambia, Vietnam, Cambodia and Belgium.
This new partnership with VVOB presents an opportunity for ACER to extend the reach of its development work, and further contribute to the United Nations Sustainable Development Goals in the Africa region.
Further reading: