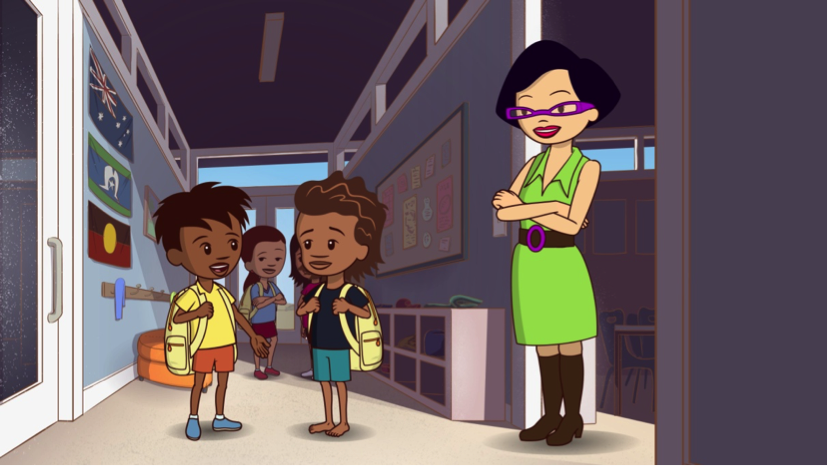 ACER and partners have assembled a cast of expert players to meet the exciting challenges posed by the School Readiness Initiative: Little J & Big Cuz
Little J & Big Cuz
The School Readiness Initiative includes a television series that has been developed and is now being realised by experienced producer Ned Lander, with partners NITV, Screen Australia, Film Victoria, Screen Tasmania, ACER and the Australian Children's Television Foundation.
The TV show is a fun, animated series constructed as a narrative. The educational foundations are implicit rather than explicit – school is simply a part of life. Episodes depict school life and include activities that occur in this space, such as show-and-tell, lunchtime, school performances and so on. Children viewing the show will follow lead character, Little J, on his adventures as he comes to understand and enjoy the sometimes unfamiliar environment that can be school, and the greater world around him.
The animated nature of the series allows re-voicing in Indigenous languages. A small number of major languages will be re-voiced in the first year with further language versions produced in association with the communities interested in doing this.
In addition, ACER is working with Indigenous Education consultant Priscilla Reid-Loynes to develop innovative educator resources to support the series. The materials being developed integrate with the series around episode themes and stories, and can be used by educators within and outside of the classroom.
These resources will be tailored to work within preschools and schools and will have a foundation in the Early Years Learning Framework and the National Curriculum.
Ready children, ready schools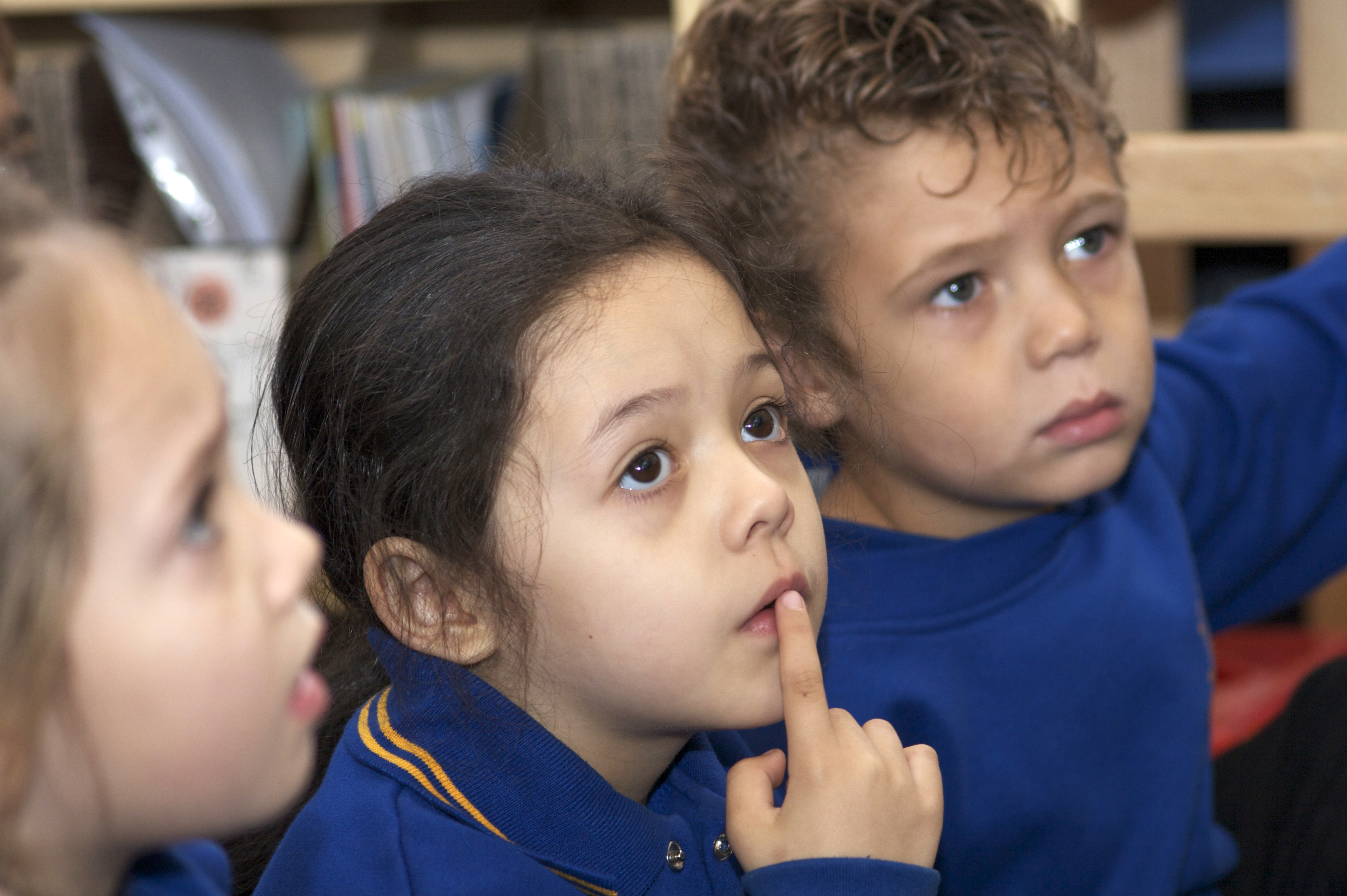 Being school ready includes the development of foundational literacy and numeracy skills, engagement in learning, and positive attitudes towards education and school. Of equal importance for students and their families is an understanding of how school works, what is expected of them and what they should expect from school.
The initiative is not just focussed on the child being ready for school, but the school also being ready for the child. 'Ready schools' value the skills that Indigenous children bring, they acknowledge families as the first teachers and recognise the role that families and communities play in supporting lifelong development.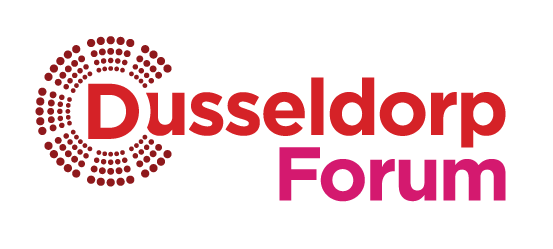 Evaluating our effectiveness
The Dusseldorp Forum is providing support for the important task of evaluating the impact of the initiative for children, communities and schools. Results from the evaluation will assist in developing future series and will help to tailor resources in order to maximise the overall effectiveness of the initiative.
We hope that by providing children with a window into the often-mysterious world of school we can achieve our aim of successful school transition for Indigenous preschool children, a transition that prepares them for a thrilling, lifelong learning journey.
ACER is still looking for partners to support the development of resources for educators and outreach materials for families and communities. Please contact Lisa Norris to express your interest +61 3 9277 5520.
For more information, see ACER's Indigenous Education Update.