Latest media releases from ACER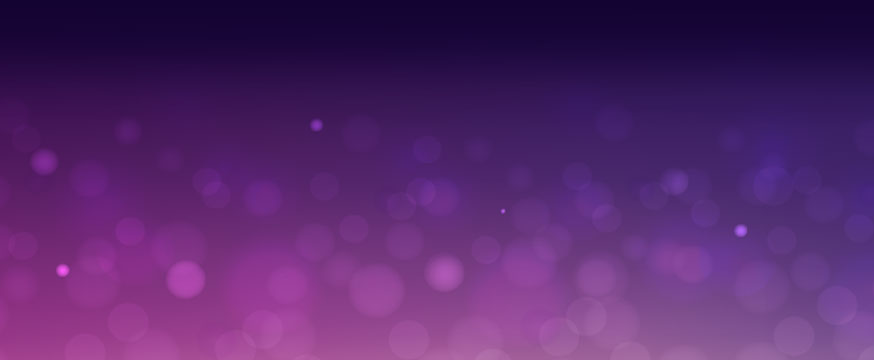 Media enquiries
Media and journalists seeking ACER comment: to check if ACER can help you with comment or background research, please contact Corporate Communications.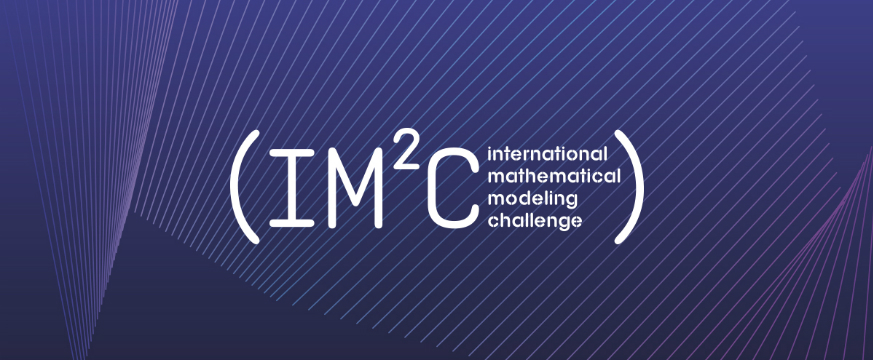 A team from Radford College in Canberra has taken the top honour in the 2018 International Mathematical Modeling Challenge (IM2C).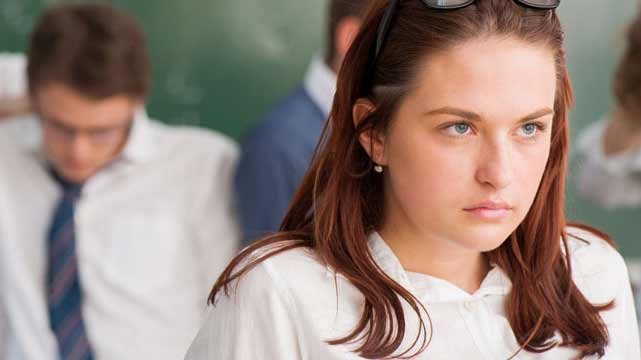 Large-scale surveys measure more than academic achievement – they can also tell us how Australian students feel about school. A new ACER report shows many students feel they 'don't belong' in school.
[rd] is the news hub of the Australian Council for Educational Research (ACER).
ACER media contacts
ACER has extensive expertise in educational research and assessment nationally and internationally and can provide media comment that is authoritative and nonaligned.
ACER media spokespeople who are widely recognised as experts in their fields can provide evidence-based and well-informed commentary on a wide range of education subjects about which we have conducted research. ACER does not provide opinion-based commentary.
To check if ACER can help you with comment or background research for your story, please contact ACER Corporate Communications on +61 3 9277 5582 or communications@acer.org
Please direct non-media enquiries to the ACER switchboard on +61 3 9277 5555 during business hours.