Latest media releases from ACER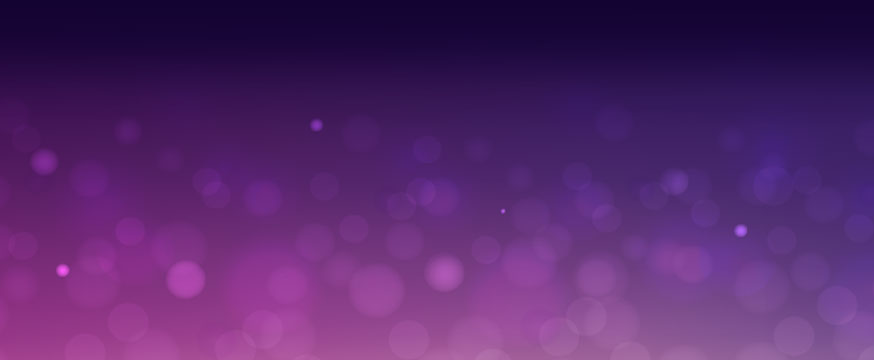 Media enquiries
Media and journalists seeking ACER comment: to check if ACER can help you with comment or background research, please contact Corporate Communications.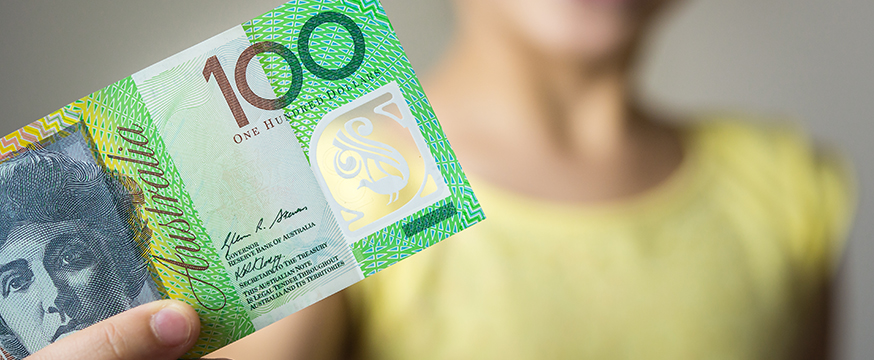 Australia is equal fifth in an international assessment of young people's financial literacy, according to a report released today by the Australian Council for Educational Research (ACER).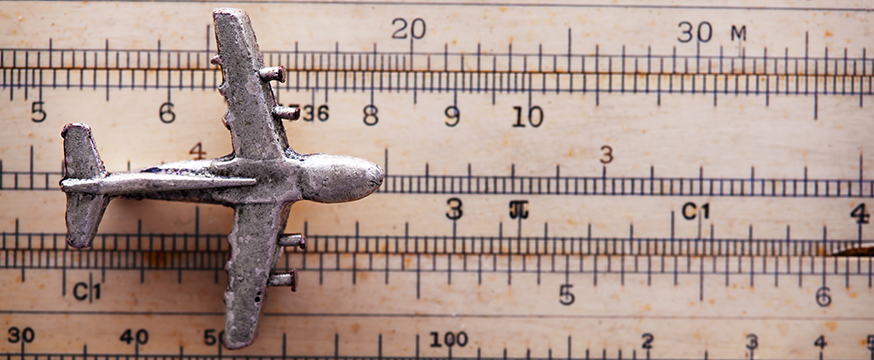 Australia's winning teams in the International Mathematical Modeling Challenge (IM2C) show that jet lag is no barrier.