Latest media releases from ACER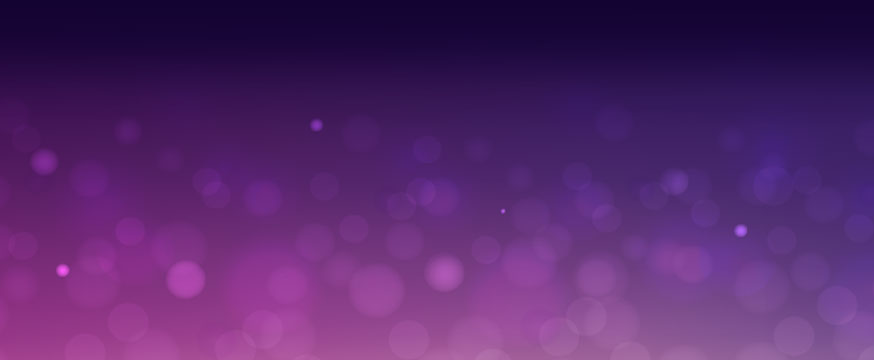 Media enquiries
Media and journalists seeking ACER comment: to check if ACER can help you with comment or background research, please contact Corporate Communications.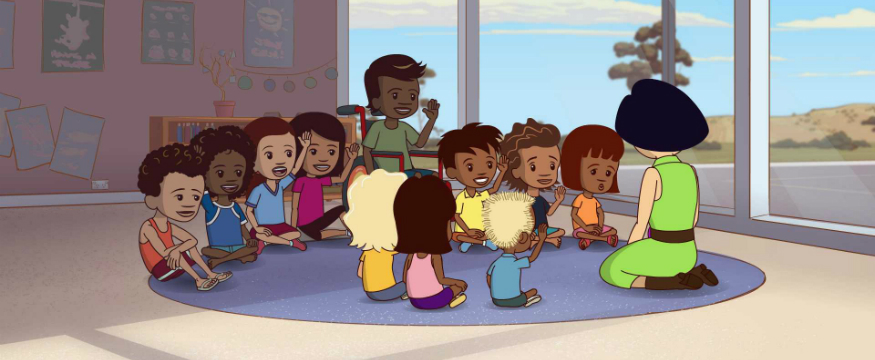 Ground-breaking new television series Little J & Big Cuz, the first animated kids show to feature Indigenous Australians and their culture, is arriving in homes and classrooms to support successful transitions to school for young Aboriginal and Torres Strait Islander children.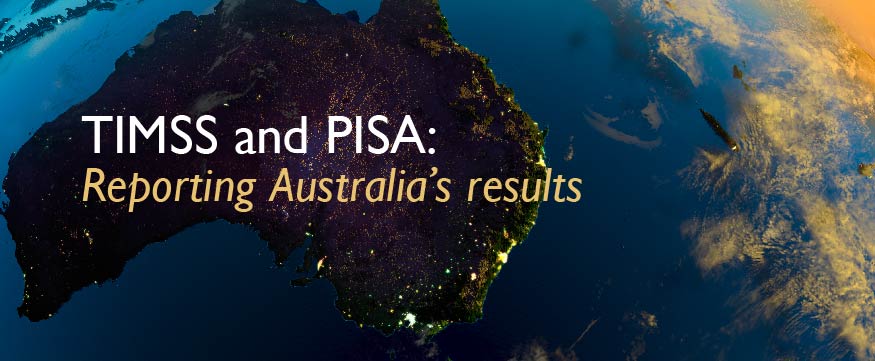 Two reports released today by the Australian Council for Educational Research (ACER) confirm that the gap between advantaged and disadvantaged students has barely narrowed over the past 15 years.