Latest media releases from ACER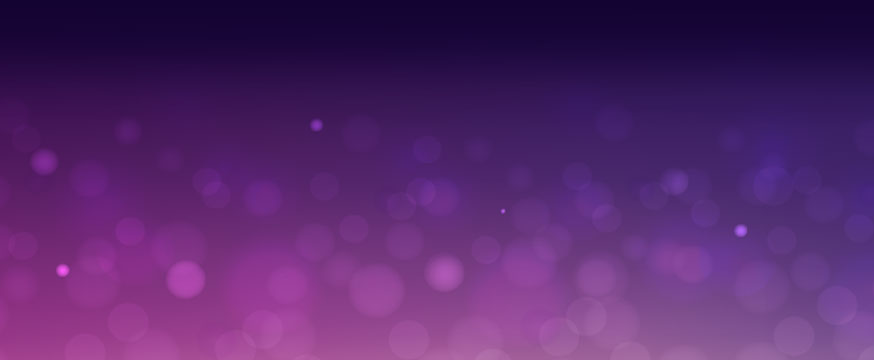 Media enquiries
Media and journalists seeking ACER comment: to check if ACER can help you with comment or background research, please contact Corporate Communications.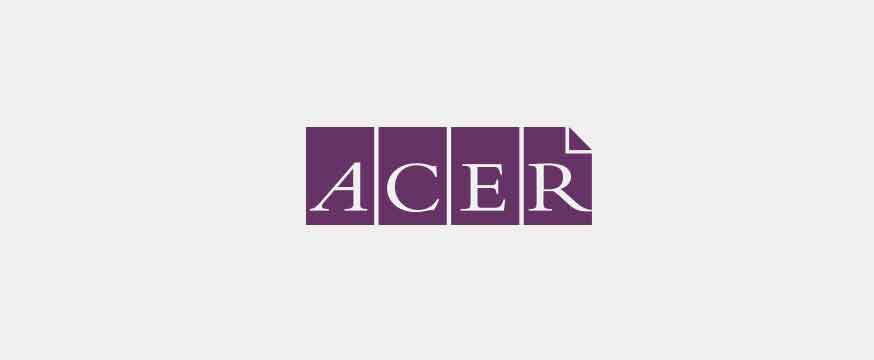 As part of the Scottish Government's National Improvement Framework and Improvement Plan for Scottish Education, every child in P1, P4, P7 and S3 will now undertake national standardised assessments covering aspects of reading, writing and numeracy over the course of the academic year.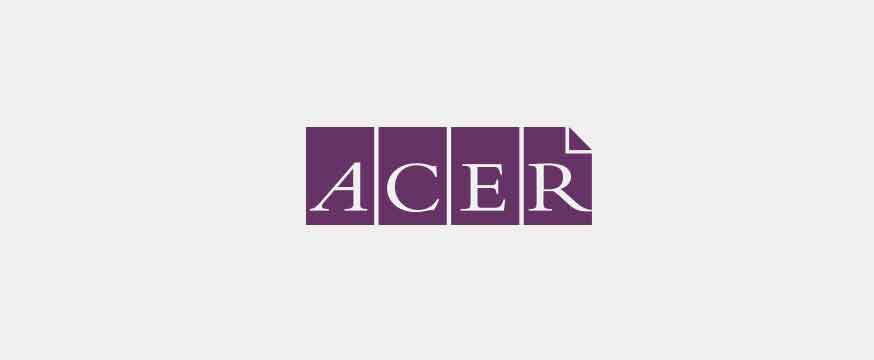 A new program to benefit children with autism launched today at the fifth Asia Pacific Autism Conference at the International Convention Centre in Sydney.
[rd] is the news hub of the Australian Council for Educational Research (ACER).
ACER media contacts
ACER has extensive expertise in educational research and assessment nationally and internationally and can provide media comment that is authoritative and nonaligned.
ACER media spokespeople who are widely recognised as experts in their fields can provide evidence-based and well-informed commentary on a wide range of education subjects about which we have conducted research. ACER does not provide opinion-based commentary.
To check if ACER can help you with comment or background research for your story, please contact the Corporate Communications Manager, Dr Steve Holden, on +61 3 9277 5582 or communications@acer.org
Please direct non-media enquiries to the ACER switchboard on +61 3 9277 5555 during business hours.