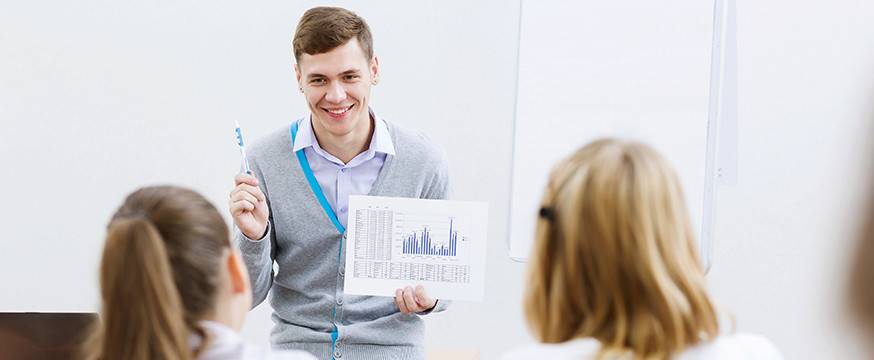 Attracting top teaching talent
Research
14 Sep 2015
3 minute read
In some of the world's highest-performing countries, entry to teaching is now as competitive as courses such as engineering, science, law and medicine.
One of the biggest challenges we face in school education in Australia is raising the status of teaching as a career choice, writes ACER Chief Executive, Professor Geoff Masters AO, in Teacher.
According to Professor Masters, we need to attract more able people and develop teaching as a knowledge-based profession.
In high-performing countries such as Singapore and Hong Kong, teachers are drawn from the top 30 per cent of school leavers, resulting in better student outcomes. In South Korea and Finland, teachers are drawn from the top 10 per cent. Places in teacher education courses are strictly limited and competition for entry is intense.
In Australia, there appears to be an intention on the part of governments that our teachers should also be drawn from the top 30 per cent of school leavers. Yet fewer than half of university offers to study education are made to students with an Australian Tertiary Admission Rank (ATAR) above 70 and the figures are worsening, Professor Masters notes.
Over the past decade, Australia has seen a decline in the performance of our 15-year-olds in the OECD's Programme for International Student Assessment. At the same time, performances in a number of other countries have improved.
Professor Masters identifies the construction of a performance indicator to monitor Australia's success as the first step in recruiting more able people into teaching. The second step is to identify policies capable of raising the status of the teaching profession and encouraging more able people to choose teaching.
International experience suggests that recruiting more able people to the teaching profession is entirely feasible, Professor Masters maintains. Australia needs to make teaching more attractive to the best and brightest of our school leavers, and in turn the teaching profession will become a more highly regarded and sought-after career.
Read the full article:
'Raising the professional status of teaching', written by Geoff Masters and published in Teacher, is available at teacher.acer.edu.au/geoff-masters