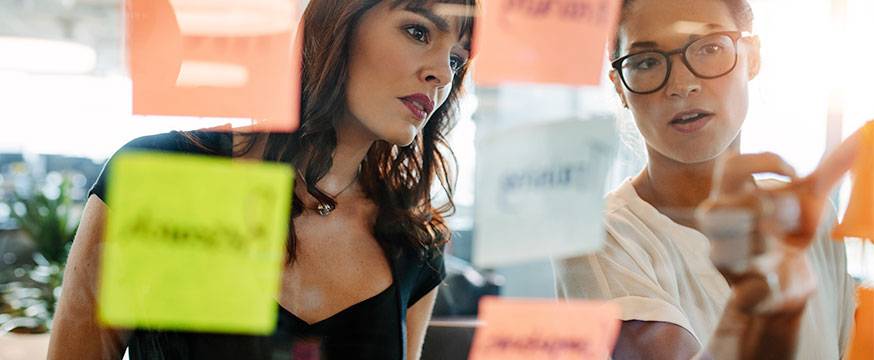 Collaboration and courage key to coherent school improvement
Research
12 Jul 2017
4 minute read
Effective school leaders have the knowledge and skills to pursue clear and agreed improvement goals – and the courage to fix problems along the way.
Leadership for school improvement is complex, and requires skills in problem analysis, obtaining 'buy-in,' setting goals, developing a plan and collecting evidence to monitor progress and evaluate effectiveness. Ensuring school leaders develop such skills for school improvement is one of the key messages from researchers speaking at ACER's Research Conference 2017.
One of the critical skills in leading school improvement, according to ACER Principal Research Fellow Dr Hilary Hollingsworth, is knowing how to gain the 'buy-in' of teachers.
'It is by engaging teachers in identifying improvement priorities and plans, and working in partnership with teachers to monitor progress and fix the problems that occur during implementation, that school leaders are able to build a coherent approach to school improvement,' Dr Hollingsworth said.
'Key skills for school leaders include clearly identifying the improvement goals among the many competing priorities in schools. Effective school improvement involves obtaining broad agreement about the goals, but also about the plan to achieve it. Teacher buy-in is crucial: teachers need to be prepared and able to implement the agreed plan and to know that their school leaders will back them if or when there's a barrier.'
Speaking ahead of ACER's Research Conference 2017, Dr Linda Bendikson from the University of Auckland said her New Zealand research shows that school leaders can improve student outcomes by aligning strategies with clear goals.
'Sometimes there is a tension, however, between goals of equity and excellence, which are widely espoused, and the desire to reach targets. Practices in schools can lead to a school successfully reaching targets, but doing so in a way that reduces their ability to reach the goal of equity and excellence,' Dr Bendikson said ahead of the conference.
'It takes courage to change long-embedded practices that may help a school reach both a target and the equity and excellence goal. Middle leaders need to be part of that strategy if it is to be successful.
'Our research suggests that many senior and middle leaders have a long way to go in terms of setting goals and solving the problems that frequently occur in implementing any strategy. School improvement science suggests that when school leaders really take monitoring and evaluation seriously, they tend to pursue 'small wins' in systematic ways, and this can help to build coherent action and teachers' trust in their leaders.'
According to Dr Hollingsworth, when teaching staff are confident in their monitoring and evaluation skills they are more likely to take 'defensible risks' in pursuit of real improvements in student outcomes rather than simply 'easy wins.'
'The key is to support professional learning for teachers to build their monitoring and evaluation capabilities, including by creating time and space for classroom observation and other opportunities for discussion and collaboration. It is through collaborative approaches and coherent and properly supported plans that school leaders are able to achieve measurable improvement.'
Further information:
Dr Linda Bendikson will be speaking at ACER's Research Conference 2017, which addresses the theme, 'Leadership for Improving Learning: Insights from research,' from 27 to 29 August at the Melbourne Convention and Exhibition Centre.