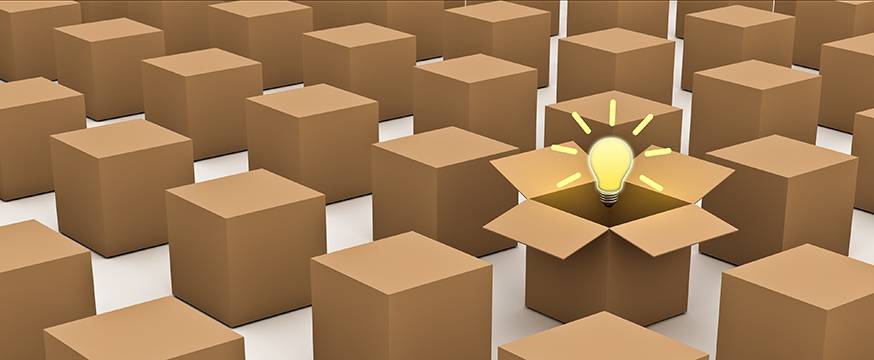 Getting off the assembly line: A better way to think about schooling
Research
18 Apr 2016
3 minute read
Traditional ways to organise and deliver school education are failing high-achieving and low-performing students.
Getting off the assembly line: A better way to think about schooling
The traditional way to think about schooling is sometimes referred to as an assembly line model, writes Professor Geoff Masters AO, Chief Executive of ACER, in Teacher.
Students move with their peers from one school year to the next. At each station on this assembly line, a teacher stands ready to deliver the relevant year-level curriculum. All students are graded on how well they perform on the delivered curriculum before moving to the next station – or year level.
Why is the assembly line model problematic?
The assembly line model may be unproblematic if students in the same school year were equally ready for the same year-level curriculum. However, according to Professor Masters, the most advanced 10 per cent of students begin each school year five to six years ahead of the least advanced 10 per cent of students.
'If schooling were a running race, all students would be judged against the same finish line (i.e. year-level expectations), but they would begin the race widely spread out along the running track,' Professor Masters notes.
Students who begin the school year at the back of the pack will struggle and will likely continue to fall behind year after year. Those at the front of the pack succeed with little effort.
'Research evidence suggests that less year-on-year progress is made by some of our most advanced students.'
So traditional ways to organise and deliver school education are sometimes failing students at both ends of the achievement spectrum.
'We face the challenge of finding ways to improve the performances of Australian students by making excellent annual learning progress an expectation of every student,' Professor Masters observes.
Meeting this challenge will require experimentation with alternative ways to think about schooling, particularly the curriculum.
Alternative view of the curriculum
An alternative to viewing the curriculum as a specification of what teachers are to teach and all students are to learn in each school year is to view the curriculum as a roadmap.
According to Professor Masters, an advantage of viewing the curriculum as a long-term roadmap is that it invites a greater focus on forms of learning that occur over time, for example, developing deeper understandings of key concepts, principles and skills.
Failing to challenge the current model is likely to result in large numbers of less advanced students continuing to fall behind, Professor Masters concludes. It may also mean that more advanced students fall short of the levels of achievement that could have been possible had their learning needs been better identified and met.
Read the full article:
'Is there another way to think about schooling', written by Professor Geoff Masters and published in Teacher, is available at https://www.teachermagazine.com/columnists/geoff-masters