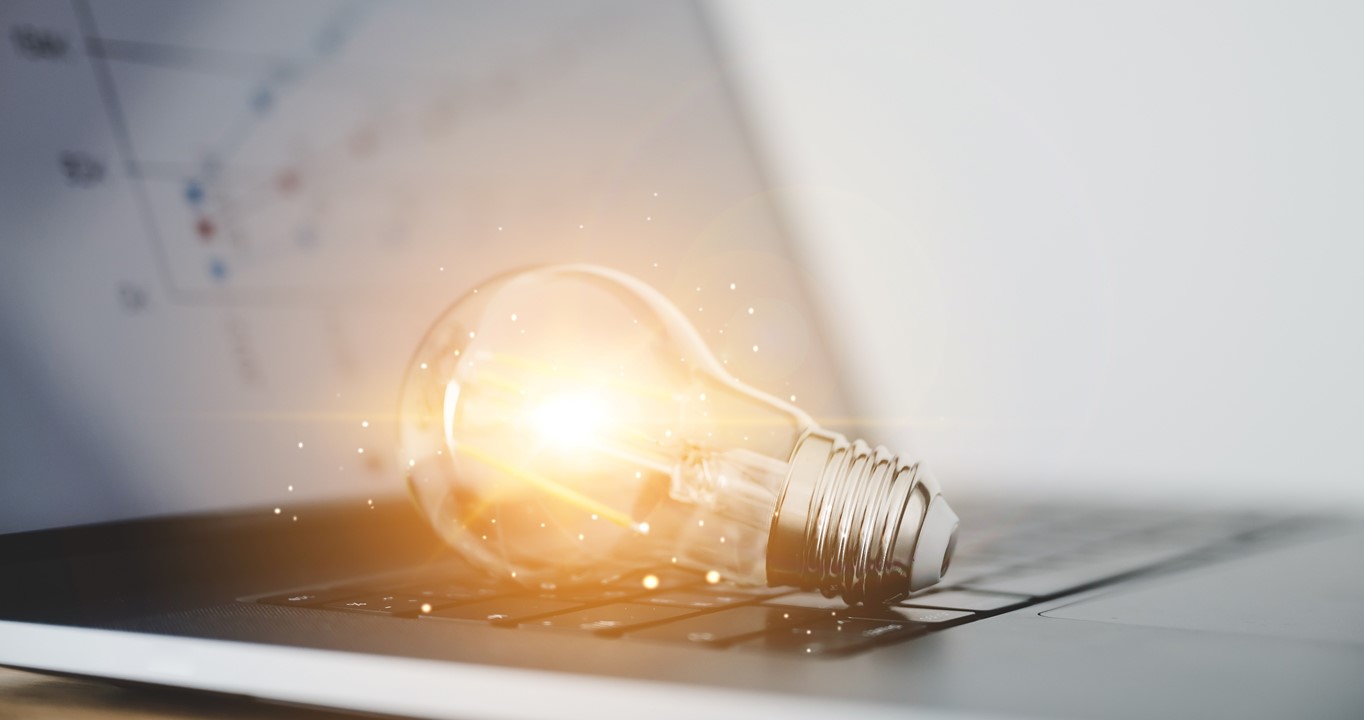 Shutterstock/Monster Ztudio
Q&A: Celebrating student success on the Challenge with Nagle College, Bairnsdale
Feature
24 Jun 2022
4 minute read
The Global Academic Challenge team were excited to discuss the first year of the competition with Wilma Collier, the Junior School Coordinator at Nagle College, Bairnsdale.
What is your role at Nagle College?
I am the Junior School Coordinator and my role has the combined focus of behaviour management and curriculum for Years 7 and 8
Could you share a bit about why your school decided to participate in the Global Academic Challenge this year?
With a background in Special Needs, I am passionate about extending our more advanced students. As with many schools, the special needs students are able to access all sorts of assistance and educational opportunities at their level, but it is often the higher achievers who are not so readily catered for as a group. As a school we have used the PAT tests and because the Challenge was an ACER initiative it became a very attractive educational opportunity for our higher achievers to participate in a program that allowed them to see success on a global scale.
How were both the national and international benchmarks useful to you when you reviewed your students' results?
The benchmarks were valuable for several reasons. They provided feedback at a level where they were compared to an international cohort when most assessments rely on a national comparison. It provided teachers with valuable information regarding planning for extending these students and it was a wonderful way in which to recognise and celebrate the achievements of these students.
How engaged were your students in taking the Challenge?
The students were extremely engaged and shared the experience with their peers. This resulted in other students asking if they too could join the challenge, which was a request that we were able to facilitate through the wonderful assistance of the coordinator. Students were excited particularly when results were so readily available, and they could see their own successes almost immediately.
Your students achieved impressive results in the competition. How did your school celebrate your students' achievement?
Students' successes were shared with staff at the first possible opportunity through a staff meeting. Student participation was acknowledged, and participation certificates distributed through Pastoral groups. Students who received credits or above were acknowledged at a whole school assembly where each student's success and achievement was shared with the school, and certificates presented by the principal. Their achievements were then recognised on the school website and Facebook page. ■
Find out more
Explore the Global Academic Challenge.