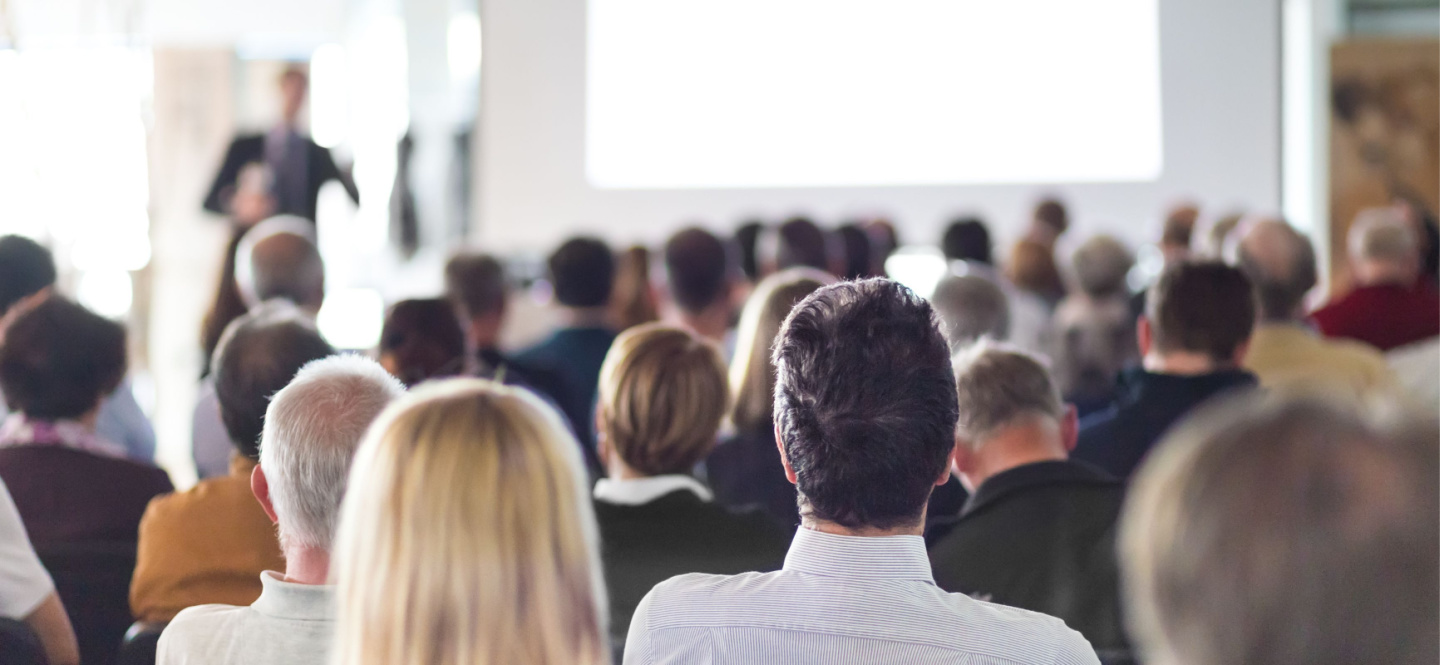 Image ©Shutterstock.com/Matej Kastelic
E-ATP 2022 - How to use data gathered from formative assessments to inform learning
ACER news
4 Nov 2022
3 minute read
Helen Claydon and Dr Sladana Krstic presented at the E-ATP conference this year on how schools can better use data gathered from formative assessments.
The European Association of Test Publishers (E-ATP) conference was held in London in October 2022. ACER UK Senior Research Fellows Helen Claydon and Dr Sladana Krstic presented at the conference on the topic of schools' use of data from formative assessments.
A wealth of reports has become increasingly available to teachers at the touch of a button due to a transition from paper-based to online assessments. However, ACER's research shows that teachers are not always clear about how to make the best use of these reports and can be overwhelmed by the amount and complexity of information available.
During the twilight session, examples of assessment reports from several of ACER's formative assessment suites were presented to demonstrate the different types of data that can be of use to different stakeholders including school leadership teams, assessment managers, class teachers and parents.
ACER's reports are based on decades of feedback from users of ACER's assessments. The presentation summarised findings from case study research conducted in Scotland that focused on good practice examples of how schools use data from various sources to help inform learning and teaching. The research used was the initial phase of a wider program which occur over several years.
ACER research into how schools use assessment data helps to inform how teachers can make the best use of data from formative assessments to help measure progression over time and to inform teaching and learning and to target interventions to support particular groups of learners.