The ACER Professional Learning Community Framework and Questionnaire
The ACER Professional Learning Community Framework (PLCF) describes the five domains that characterise schools with a strong professional culture, based on a synthesis of research about the characteristics of schools that lead to improved student outcomes. Key elements, indicators and rubrics describe each domain in more detail.
Research indicates that it is primarily by building a strong professional community that school leaders improve the quality of teaching and learning in their schools. Schools becomes strong professional communities when they commit to working together in ways that review and improve each other's teaching practices. The PLCF provides school staff with a basis for conversations reflecting on their workplace as a professional community.
"What exactly is a professional learning community and how can school leaders gain a reliable indication of how well their school matches its characteristics?"
Please enter your email address and the Professional Learning Community Framework will be made available for you to download.
How can the PLCF help my school?
The PLCF is linked to the ACER Professional Learning Community Questionnaire (PLCQ). The PLCQ is provided to schools as an on-line survey that teaching staff can complete confidentially. Based on the results of the survey, ACER provides schools with a report describing where their school stands in relation to the characteristics of a professional learning community.
The PLCQ contains 80 items and takes approximately 20-25 minutes to complete. Reports are provided within two weeks. The PLCQ provides school leaders and teachers with a reliable indication of the strength of their professional community and a means to identify aspects that could improve.
Together, the PLCF and the PLCQ provide schools with a useful tool that complements ACER's National School Improvement Tool.
Would you like to know more about the ACER Professional Community Framework and Questionnaire?
Please fill in your details below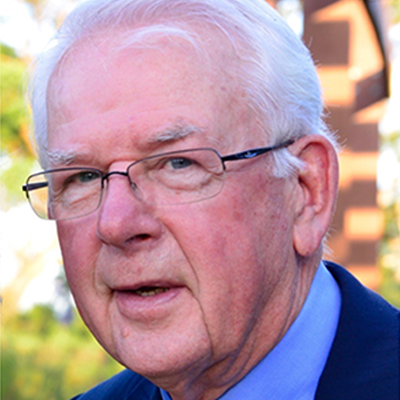 The report was very well-received . . . Overall, we were quite pleased with the results. They both affirmed our perspectives on a lot of the areas we've been focussing on as a school as well as providing some really useful feedback on 'where to next'.
Bernadette Hawker, Goondiwindi State High School
The report was definitely satisfactory and was well received. We spent an entire day working through it alongside our Strategic Directions document.
Barry Walsh, St Dominic's College