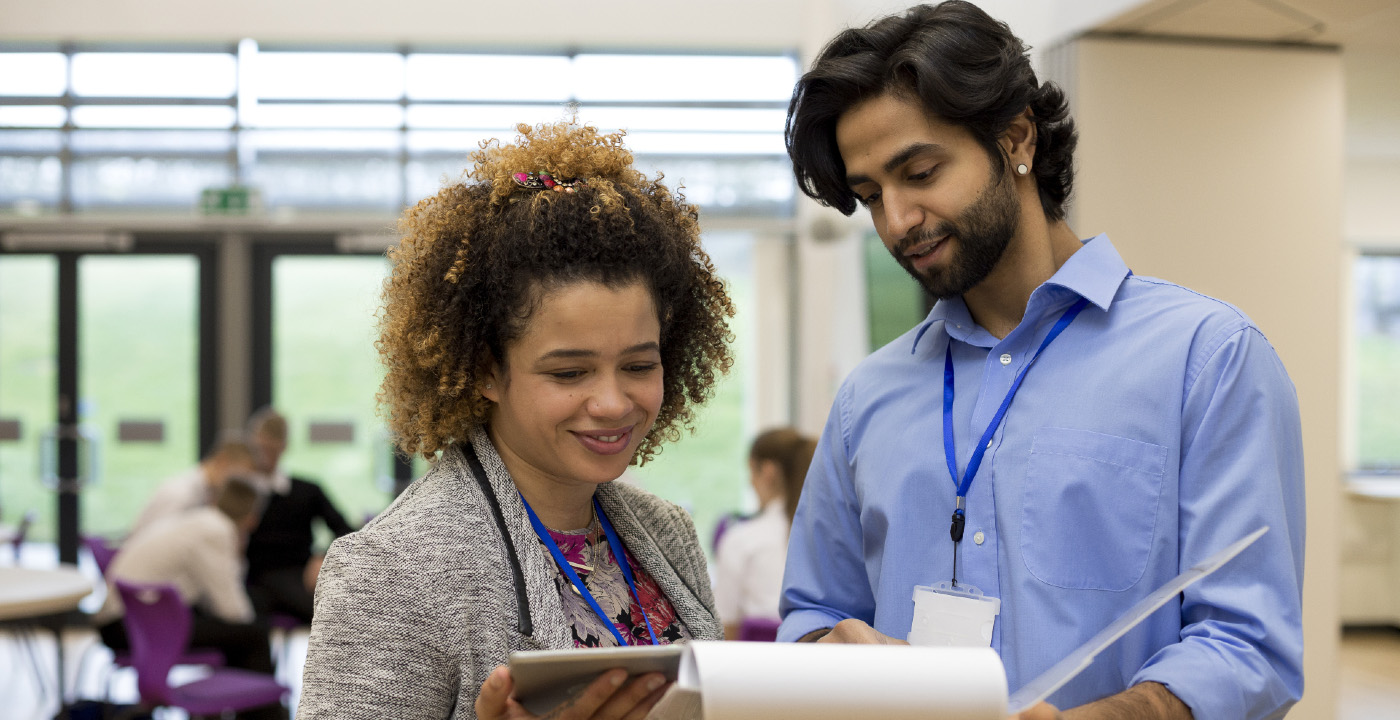 Image ©Shutterstock.com/DGLimages
ACER to lead international teacher knowledge survey
ACER news
6 Apr 2021
4 minute read
The Australian Council for Educational Research (ACER) is pleased to announce its continued association with the OECD's Teaching and Learning International Survey (TALIS).
TALIS is a survey of teachers and school leaders that was conducted in 2008, 2013 and 2018. The most recent survey, TALIS 2018, reported on the learning environment and working conditions of more than 260 000 teachers and school leaders in 15 000 schools in 48 countries and economies. Australia's participation in TALIS has been managed by ACER since the survey began in 2008.
In the pursuit of developing and delivering TALIS 2024, ACER forms part of a consortium led by the International Association for the Evaluation of Educational Achievement (IEA), which also includes the American Institutes for Research (AIR), cApStAn and RAND Europe. Partnering with IEA, ACER is for the second time responsible for the development of the overall assessment framework for this study. Furthermore, ACER will be leading an innovative new Teacher Knowledge Survey (TKS), an optional module designed to improve our understanding of the nature of teachers' general pedagogical knowledge.
The TKS findings will inform policy makers about:
the preparation of teachers (including new teachers) for 21st century environments such as teaching in diverse classrooms and using modern approaches
strengths and weaknesses of teachers' current general pedagogical knowledge base
ways in which teacher education – both initial education and continuing professional learning – can be improved to ensure a robust knowledge base in the profession in line with national policy priorities.
ACER's project team will steer the expert group for the Teacher Knowledge Survey, and develop its conceptual framework and survey content.
'TALIS provides important insights into the teaching experiences of educators, and how they feel about a range of issues, such as status, workload, stress, resourcing and other challenges,' said ACER TALIS 2024 Project Director Dr Pina Tarricone. 'The information it produces is invaluable in guiding policy decisions that may bring real improvements to the working lives of teachers, and we're delighted to continue our involvement with this highly meaningful project.'
The ACER TALIS 2024 project team includes Hilary Hollingsworth, John Ainley, Wolfram Schulz, Ray Peck, Martin Murphy, Kerry Elliott and Jonathan Heard. ■
Read more about Australia's TALIS 2018 results.