Education policy
This project is developing a set of evidence-based analyses and commentaries on major policy questions facing education systems. The work is informed by an advisory committee of senior policy makers.
Project director
Maurice Walker
Research Director, Education Policy and Practice
19 Prospect Hill Road, Camberwell VIC 3124
+61 3 9277 5555
maurice.walker@acer.org
Policy Insights
The Policy Insights series provides evidence-based analysis on policy questions facing education systems.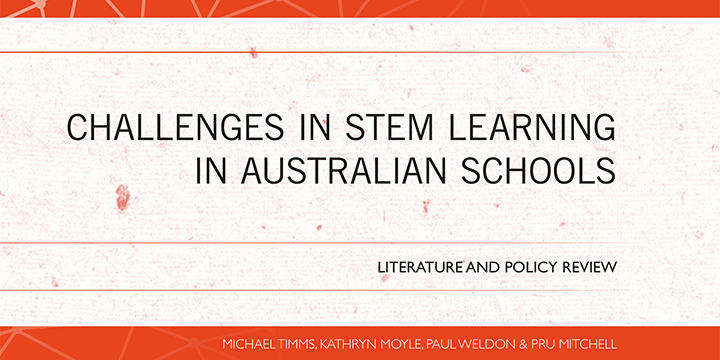 Challenges in STEM learning in Australian schools: Literature and policy review
Michael Timms, Kathryn Moyle, Paul R. Weldon and Pru Mitchell
This literature and policy review outlines the complex context related to STEM learning in Australian schools and focuses on student outcomes, the teacher workforce and the curriculum.
Read the paper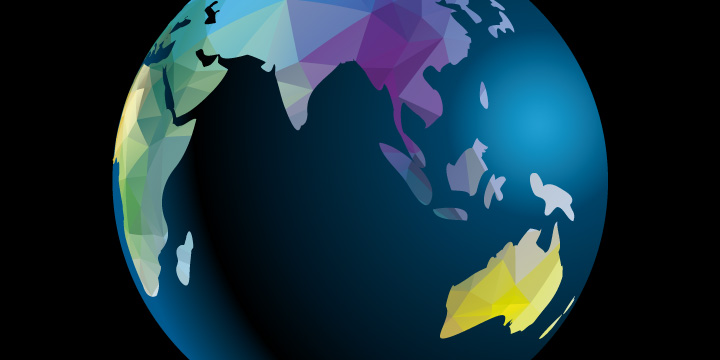 Using large-scale assessments of students' learning to inform education policy: Insights from the Asia-Pacific region
Mollie Tobin, Petra Lietz and Dita Nugroho (ACER), Ramya Vivekanandan and Tserennadmid Nyamkhuu (UNESCO Bangkok)
The review was conducted by the Australian Council for Educational Research (ACER) through its Centre for Global Education Monitoring (GEM). It was a joint activity with the Network on Education Quality Monitoring in the Asia-Pacific (NEQMAP), for which the United Nations Educational, Scientific and Cultural Organization (UNESCO) Bangkok serves as Secretariat.
Read the paper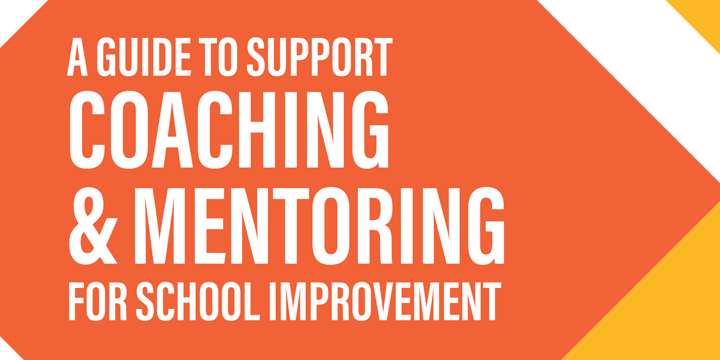 A Guide to support coaching and mentoring for school improvement
Kathryn Moyle
This guide emerged from policies and professional learning practices in the Northern Territory, Australia. Six experienced school principals located in remote urban and regional schools met twice a year to share plans, experiences and reflections about how they were using coaching and mentoring conversations to support teachers in their schools.
Read the paper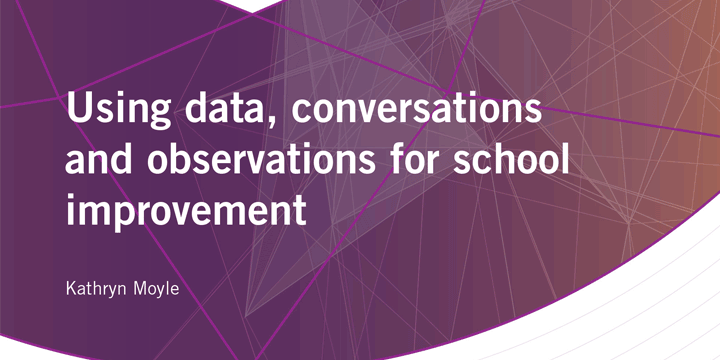 Using data, conversations and observations for school improvement
Kathryn Moyle
This paper outlines steps that school leadership can take in establishing a basis for conversations and observations. This includes conducting coaching and mentoring conversations, and building a culture of trust. The focus is on the professional learning purposes of using data coupled with conversations and observations, rather than for accountability.
Read the paper