What is the Centre for Education Policy and Practice?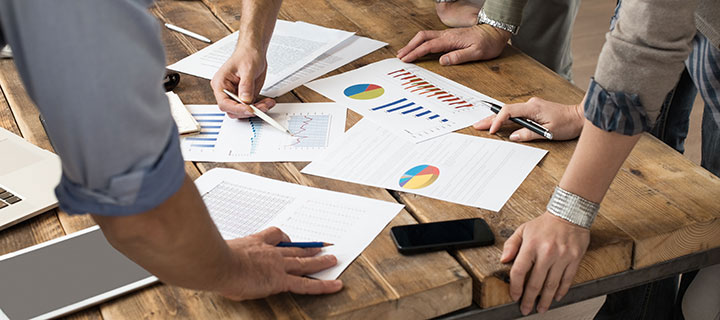 The Centre for Education Policy and Practice promotes the interconnection between research, policy and practice. The Centre investigates the impact of policy and practice in terms of research evidence of what works to meet learners' needs and improve learning outcomes, but also examines ways in which research can be informed by a thorough understanding of the perspectives of policy makers and practitioners. The work of the Centre, addressing all levels of education and training, is organised around three themes: effective teaching; effective institutional leadership; and effective system leadership.
Projects completed 2014-16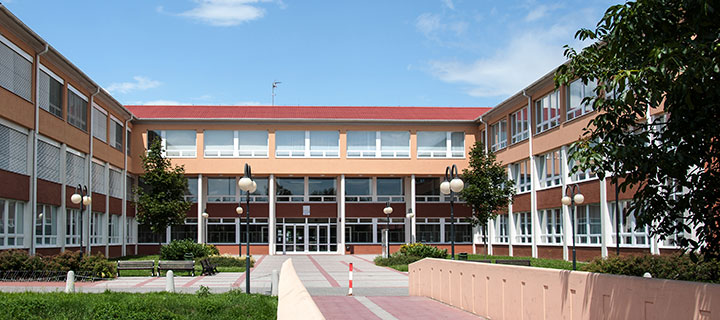 Field research on the National School Improvement Tool
This project, researching how schools use the National School Improvement Tool to improve their practice and performance, examined the extent to which schools enact data-informed planning, the effect this has on improvement in student learning, and what schools do to improve the sustainability of improvement. The project aimed to develop a community of school improvement practitioners.
Project Director 2014-2016: Dr Elizabeth Hartnell-Young
Publications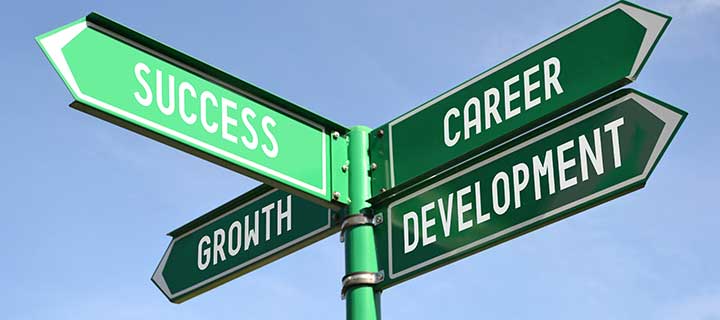 Portfolio tasks for teacher and school leader performance
This project developed a set of methods by which accomplished teachers and school leaders can provide authentic evidence of attaining high standards of performance for purposes such as professional certification and career advancement.
Project Director 2014-16: Dr Lawrence Ingvarson