 The Global Education Monitoring (GEM) Centre drives improvements in learning by supporting the monitoring of education worldwide. The goal of the GEM Centre is to improve learning by ensuring that education policies, practices and investments are influenced by high-quality evidence. Working closely with education stakeholders, the GEM Centre provides technical support to enable monitoring of progress towards SDG4 by 2030.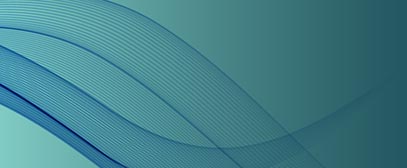 The Centre for Assessment Reform and Innovation advances theory and practice by promoting new thinking about the role and purpose of assessment, creating new metrics for assessing and monitoring the development of 21st-century skills and attributes, and investigating and applying new technologies to the collection of richer and more useful information about student learning.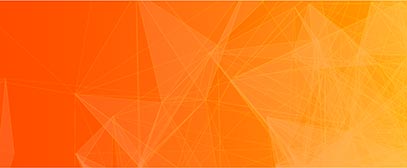 The Centre for Education Policy and Practice promotes the interconnection between research, policy and practice. The Centre investigates the impact of policy and practice in terms of research evidence of what works to meet learners' needs and improve learning outcomes, but also examines ways in which research can be informed by a thorough understanding of the perspectives of policy makers and practitioners. The work of the Centre, addressing all levels of education and training, is organised around three themes: effective teaching; effective institutional leadership; and effective system leadership.
Centre for School and System Improvement
ACER's Centre for School and System Improvement provides global thought and practice leadership and the evidence base in Education System, School, Principal and Teacher improvement.
The Centre will provide evidence and generate new knowledge in school and system improvement, and support education systems in their improvement strategies. The focus of the Centre is disseminating ACER's research in the field and research undertaken in partnership with others, contributing to public debate and policy-making and providing capacity-building and learning opportunities for individuals, schools and education systems.