 ACER's Centre for Global Education Monitoring tracks progress in the provision and quality of schooling through the systematic and strategic collection of data on educational outcomes, and factors that influence these. Our monitoring aims to support improved policies, programs and practices in education and ultimately improved educational progress for all learners.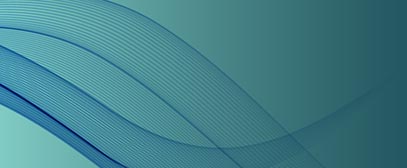 The Centre for Assessment Reform and Innovation advances theory and practice by promoting new thinking about the role and purpose of assessment, creating new metrics for assessing and monitoring the development of 21st-century skills and attributes, and investigating and applying new technologies to the collection of richer and more useful information about student learning.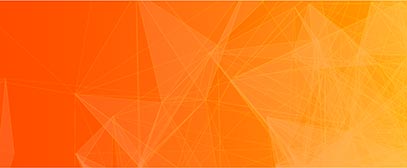 The Centre for Education Policy and Practice promotes the interconnection between research, policy and practice. The Centre investigates the impact of policy and practice in terms of research evidence of what works to meet learners' needs and improve learning outcomes, but also examines ways in which research can be informed by a thorough understanding of the perspectives of policy makers and practitioners. The work of the Centre, addressing all levels of education and training, is organised around three themes: effective teaching; effective institutional leadership; and effective system leadership.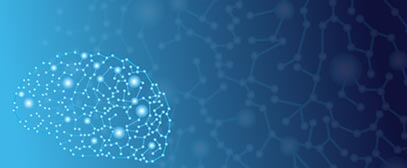 The Centre for Science of Learning @ ACER undertakes research to better understand learning processes and the conditions that support successful learning. Under the auspices of the national Science of Learning Research Centre, a collaboration of ACER, the Queensland Brain Institute and the University of Melbourne, our research into the science of learning focuses on the role of motivation and attitudes in learning, self-esteem, learning difficulties and special needs, student disengagement, and the impact of contextual factors on learning success.